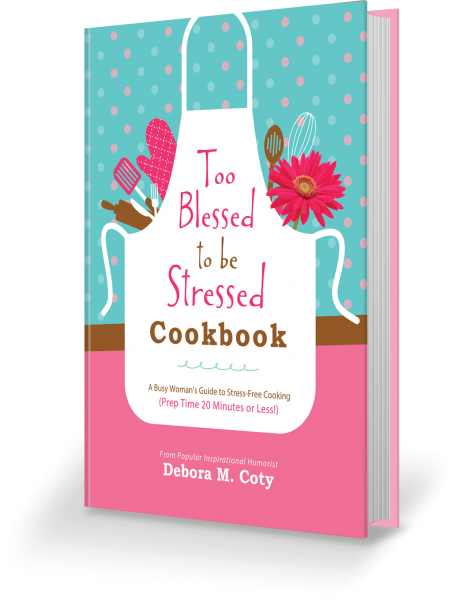 A glorious good morning to you, BBFFs!
Actually, it's 5 a.m. as I'm writing this, so it's hard to tell how glorious it is in the pitch dark, but, hey, I have faith.
I was too excited to sleep with the 3 new winners of the Too Blessed to be Stressed Cookbook drawing dancing in my head, so without further ado, here they are:
Mary Altman
Faith McDonald
Dotty Rondelli
Congrats girls! Just message me your mailing addresses ASAP and your prize will soon be winging its way to you!
Many, many thanks to all who entered … stay tuned for another contest right around the bend. The Too Blessed to be Stressed Cookbook will be a terrific Mothers Day gift for the stressed ladies in your life, so if you buy one, you can win another for FREE!
A special shout out to the men who entered the drawing – you go, fellas! I'm hoping to see a few Toms, Dicks, or Harrys on the next winners list.
So with the Wt. Loss Challenge over (but not for me – I'm determined to shed another 6 lbs if it kills me!), I can get back to posting the decadent dishes from the Too Blessed to be Stressed Cookbook on Pinterest (be sure to follow my Cookbook page!).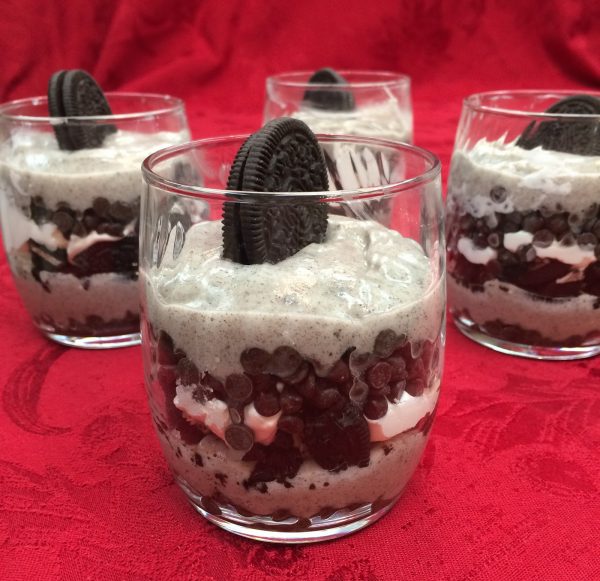 I was trying not to sabotage anyone's diets so I've been posting only recipes from the healthy section.
But now … hehehe [wicked chuckle] I'm going to do my durndest to make you drool all over your keyboard.
Listen BBFFs, I LOVE seeing your fave recipes from the TBTBS Cookbook on Facebook, Instagram, and Twitter, so please keep posting those notes and photos and don't forget to tag me. Hearing from you sure makes my day!
Together, let's Eat Stress-Free in 2016!
Copyright Your Blog Name 2012 at DeboraCoty.blogspot.com