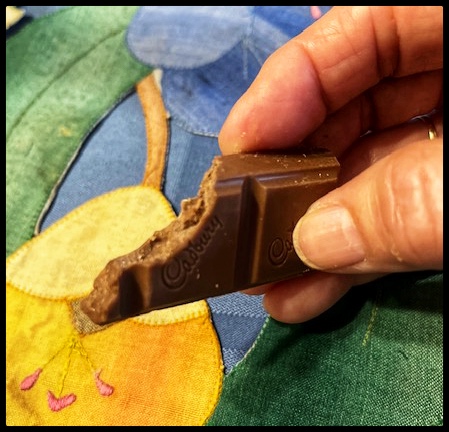 It's that rubber-meets-the-road time of year again for me. Or maybe I should call it the muffintop-meets-waistbasket season.
Yup. Time for my get-back-into-your-jeans diet that runs annually from January 1 until Feb 14 (strategically chosen ending date so I can scarf Valentine chocolate!).
I started this unpleasant but vital tradition five years ago and although it sounds somewhat bizarre, it works for me. I follow strict Weight Watchers protocol (the only kind of weight loss program that has ever worked in DebbieWorld) for six weeks at the beginning of each year with the goal of losing 15 pounds. This gets me back into my regular clothes (on the left side of my closet as opposed to the size larger clothes in the middle and fat clothes on the right) and then I'm free to eat whatever I want for the rest of the year and gradually gain that 15 pesky pounds back.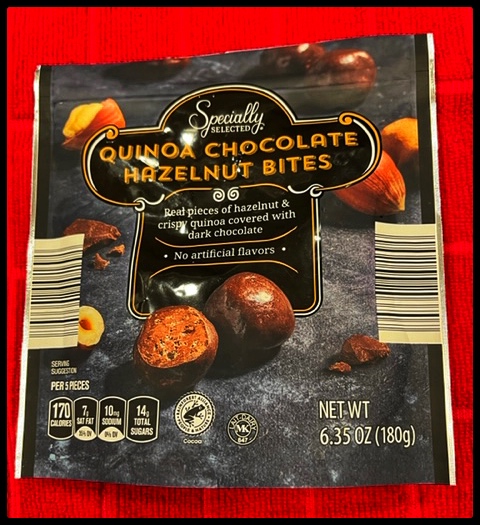 Which I do. With zest. By Christmas cookie time, I'm stuffed into the jumbo clothes, which are all seasonally red so I can be fat but festive. Jiggly but jolly. Making happy memories while teaching the grands the proper way to lick holiday fudge off a spoon.
Somehow, I enjoy it more and with less guilt knowing I'll be doing something about getting rid of the extra baggage when the calendar rolls around to the new year. And it's always worked. So far.
I've done my crazy weight management regime so long now, I pretty much have it down what I can and cannot eat for those bleak, sweets-free six weeks. Seems a (relatively) small price to pay for the satisfaction of fitting into my normal clothes for half the year. The only trouble is … (you already know what I'm going to say, don't you?) …  TEMPTATION. My loving family bombards me with my fave chocolaty goodies at Christmas and I have to hide them from myself for six long weeks until I can legally imbibe.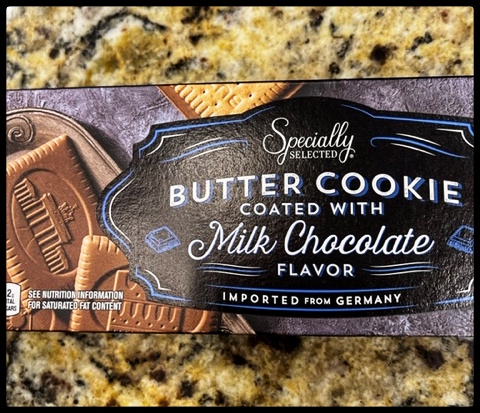 They're my sweet enemy.
And this is serious war. Make no mistake: This. Is. Pure. Torture.
Don't tell anyone, but in a weak moment, when I'm all alone, I sometimes sneak the forbidden treats out of their hiding places and line the packages up on the counter to lust after them. I dream. I drool. I sometimes cradle and croon to them like sweet little babies. But I don't allow myself to open the packages.
Until February 14.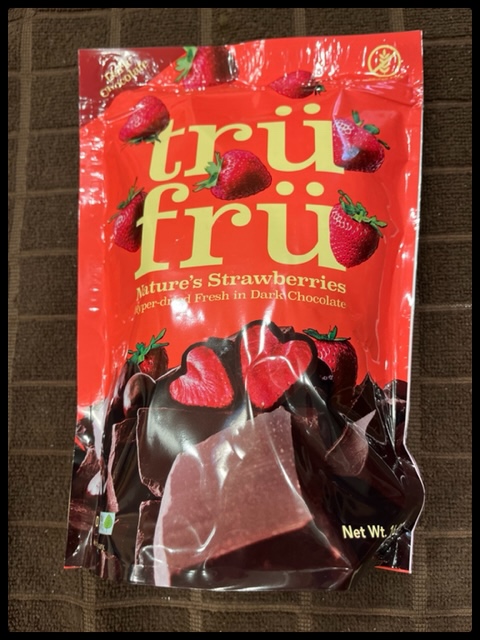 But this year I encountered a kink. By midday Feb 13, I'd only lost 13 pounds, not the 15 that were my goal. What to do? I had been looking forward – and by looking forward I mean yearning with every molecule of my being – to my upcoming choco-feast on Valentine's Day for every single second of every single minute for six long weeks.
I was facing a soul-shaking conundrum: Should I stay on my diet another week? Until the end of the month? Or throw the whole end goal thing out the window and settle for almost?
I want to hear your advice, dearest BFF. What would you do in this situation?
Yes, I did make a decision, but I'm not going to tell you what it was until I hear your creative solutions. So let 'er rip in the comments below right now before you get busy doing something else and forget. What works for you? Your adoring BFF (Blessed Friends Forever) community wants to know. Hugs!!!