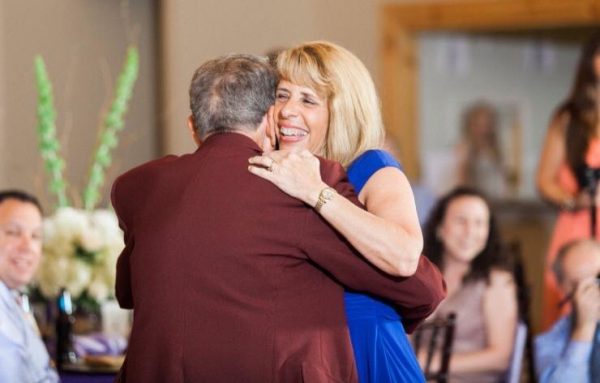 We all need to be encouraged, don't we?
I feel immensely blessed to hear from BFFs (Blessed Friends Forever) from time to time (yes, that's YOU, dear ones!) regarding the books and devotionals Papa God has opened doors for me to write. Sharing a little Jesus-joy to encourage others on their own faith journey has been my calling for the past twenty years (my goodness, has it really been that long?).
Today, I'd like to share with you a few of the letters I receive from BFFs that not only encourage me, but totally keep me moving forward! I cannot express my gratitude enough to all of you who take the time to respond to my weekly blog posts or write lovely notes like these:
From Gigi K:
"Debora, I just want you to know I'm super blessed by your book, Too Blessed to be Stressed. I bought it in an airport the time my Papa died at age 81. My sisters and I are still hurting over his loss. I am healing more quickly after God gave me the revelation through your book that He is my Eternal Father/Papa God. Although I have known this to be true for years, sometimes we need to be reminded. I am buying books from Amazon for my sisters – they will love the reference to Papa God, as we have called our father Papa for years. Thank you and bless you, Deb, from Papa Leroy's girls." 
From Sarah L.:
"Where do I begin ??? Your devotional brings me so much hope every single day. I am so thankful to be ministered to by a fellow sister-mom! This week has been challenging but your words have helped me not to react in anger. I've shared your devo with my best friends and they've also been incredibly blessed by it. Thanks, Deb, for keeping it real!"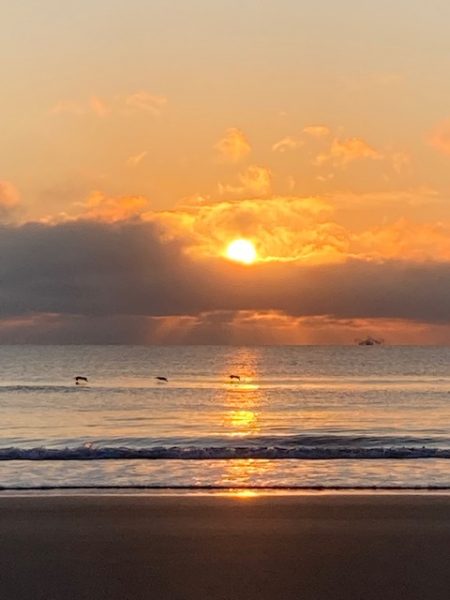 From Vianey in Mexico:
"I read you (in Spanish) and your book Muy Bendecida Para Estsar Estresada (Too Blessed to be Stressed) has really been a blessing to my life. I am currently going through a health crisis but your testimony encourages me to continue trusting in God at the expense of any forecast. You book made me laugh a lot and He (Jesus) also confronted me strongly. I love the BFF thing."
From Judieth S.:
"There can't be a woman alive who can't find a blessing in any one of your books." 
From Kendra W.:
"I've read the devos on page 49 and page 56 from your Too Blessed to be Stressed: 3-Minute Devotions for Women every night for the past two years to help me deal with anxiety. They calm me down every time and allow me to go to sleep. Thank you for the blessing of rest, Debora."
So dearest BFFs, at the risk of this post getting too long, I'd like to close with one of the readings mentioned by Kendra (page 56):
Really Living
"For God has not given us a spirit of fear and timidity, but of power, love, and self-discipline."
2 Timothy 1:7 NLT
If we live in fear, the precious gift that you and I have been offered by the sacrifice Jesus made for us when He exchanged His life for ours is reduced to, well, gum on the sole of our Nike. Something we scrape off and throw away. 
Instead of living unfettered, we anxiously calculate every risk. Freedom is exchanged for shackles. Boldness is trounced by cowardice. Joy is replaced by angst. Instead of moving forward in boldness, we hold back in timidity.
Living in fear is not really living at all. 
Dear Papa God,
I want to live confidently, not fearfully,
because of the Spirit of power, love, and self-discipline You have given me. Thank You!
Amen.