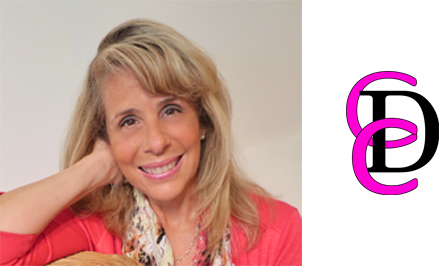 Can-Do Coaching
Debora M. Coty, AWSA Certified Writing Coach
Helping aspiring writers embrace their destinies
About Debora Coty: I'm a motivational speaker, writing/speaking conference keynoter, seasoned writing workshop leader, magazine writer, newspaper columnist, blogger, member of AWSA (Advanced Writers and Speakers Association) and multiple award-winning author of over 200 inspirational articles and 40 books, including the bestselling Too Blessed to be Stressed series, with over 2 million copies (and counting) sold in multiple languages worldwide.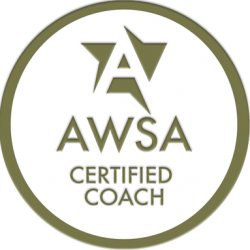 I'm tickled pink (if you couldn't tell, that's my Too Blessed to be Stressed brand color) to offer you my services as a writing/speaking coach and will do my best to implement the decades of knowledge and experience I've gained to help you navigate your own writing journey.
Through a Christian biblical world view, I want to help you embrace joy in your writing endeavors, empower you to chase your literary dreams, and guide you in establishing and achieving personal and professional goals.
Yes, my burning desire is to help aspiring writers like you embrace their destiny.
So if you're ready to partner with me and begin exploring what Papa God's exciting literary destiny for you might be, please contact me and we'll begin the journey together.
What a coach does: My role as coach in this relationship is to listen, assess, encourage, equip, and make suggestions to improve your writing craft and chances of publication if you choose to pursue it. Establishing and accomplishing goals are strongly encouraged. Manuscript editing is not included in our agreement, but may be negotiated separately.
My job, as your writing coach, is to advise you and prepare you for action, but you're the final decision maker. A coach is not a counselor or therapist and will not relate as such. (In general, professional counseling attempts to fix past emotional hurts/healing; coaching starts with what you have now and builds toward the future you envision).
Could you use some help getting started with your quest toward publication and staying on track until that red-letter day when you achieve it? Are you ready to invest now so that you'll be equipped to generate more income in the future? Sign up for your free consultation today!
Fees: Payment is made in full in advance of the first session; no retainers or refunds; missed sessions due to illness may be made up at coach's discretion. 24-hour notice is requested for cancellation of a coaching session by either party. Payment may be made by cash, check, PayPal, or Zelle. Each session will be 45 minutes to one hour in length unless otherwise stipulated by the coach. See service options below.
Package options
Free consultation (30 minutes; includes review of "Do We Fit?" form)
Single one-hour session: $100 (+ communication with coach by email for one week.)
Bundle of 3 sessions: $250 (over three month span + emails at any time during span.)
Bundle of 6 sessions: $500 (over six month span + emails at any time during span.)
*Recommended commitment is 1-2 visits per month for 3 to 6 months in order to achieve substantial results (this may vary according to scheduling nuances).
---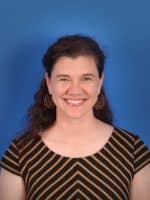 "Working with a writing coach was just what I needed to kick-start my writing journey, and I was very blessed to find Debora Coty and Can-Do Coaching. She understands what publishers are looking for and will guide you through all aspects of the publication process. I never asked a question that Debora wasn't able to answer thoroughly. Her feedback is honest and specific. With her help, I had three publications accepted within a three month period. I highly recommend working with her if you are seeking to publish your writing."
~ Shelly McClanahan, Can-Do Coaching client
---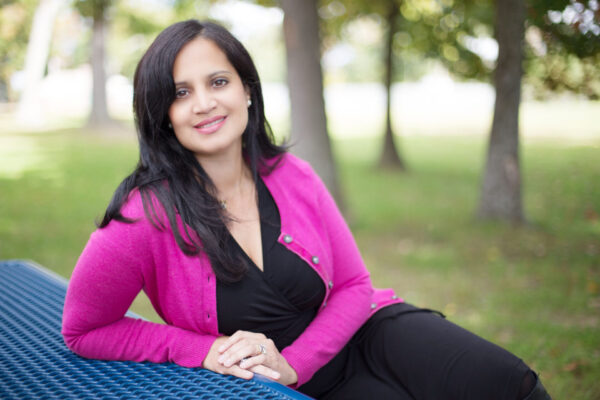 "When I first reached out to Debora Coty my writing was stagnant: I was stuck and unsure of what direction to take my writing career. Moreover, I was unfocused and had various unfinished manuscripts. I also felt extremely insecure about my ability.
Having Debora Coty as my writing coach was exactly what I needed. She encouraged me to follow my passion and create from my heart. As a brilliant brainstormer, and a master in the art of storytelling, her guidance and skilled decision-making ability championed me to commit and complete many unfinished projects. 
Under her tutelage and guidance, I have submitted manuscripts, entered contests, and met tight deadlines. The crippling insecurity I felt about my writing no longer plagues me. I experienced the fruit of our labor when one of my plays was picked up by a regional theater. I have also experienced a growth in my ability to focus and produce high quality and sought-after scripts.
Debora has the unique ability to bring out the best in all those whom she mentors. Not only is Debora a prolific writing coach and editor, but she has become an invaluable friend. Without hesitation, Debora Coty has my highest recommendation."
~ Betel Arnold, Can-Do Coaching Client
---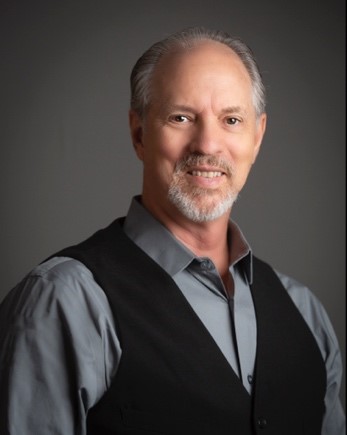 "Every writer who wants to make a difference needs a skilled mentor to walk beside them—someone who's been there and has become adept at coaching others to fine-tune their passion. For me, this skilled writer is award-winning, best-selling author Debora Coty, author of the Too Blessed to be Stressed series. Having previously written in a variety of platforms including academic, magazine articles, non-fiction, and fiction, I discovered that Debora Coty has a knack for making good writers into great writers. She's raised my quality of writing and given me the affirmation and confidence every aspiring writer needs to go to the next level."
~ Jim Beaird, Can-Do Coaching Client
---