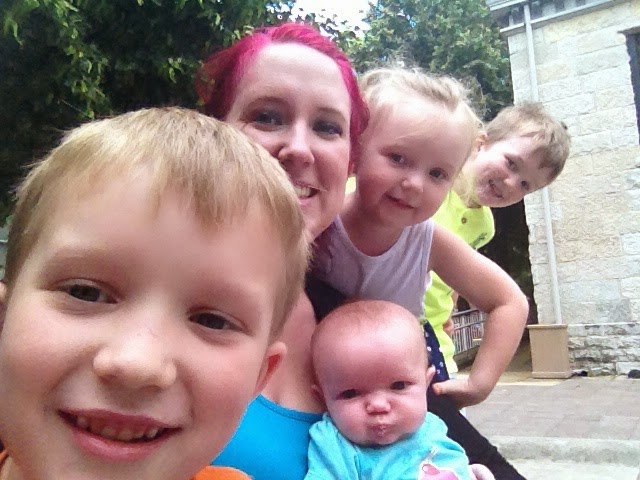 Abby's Baby Blessings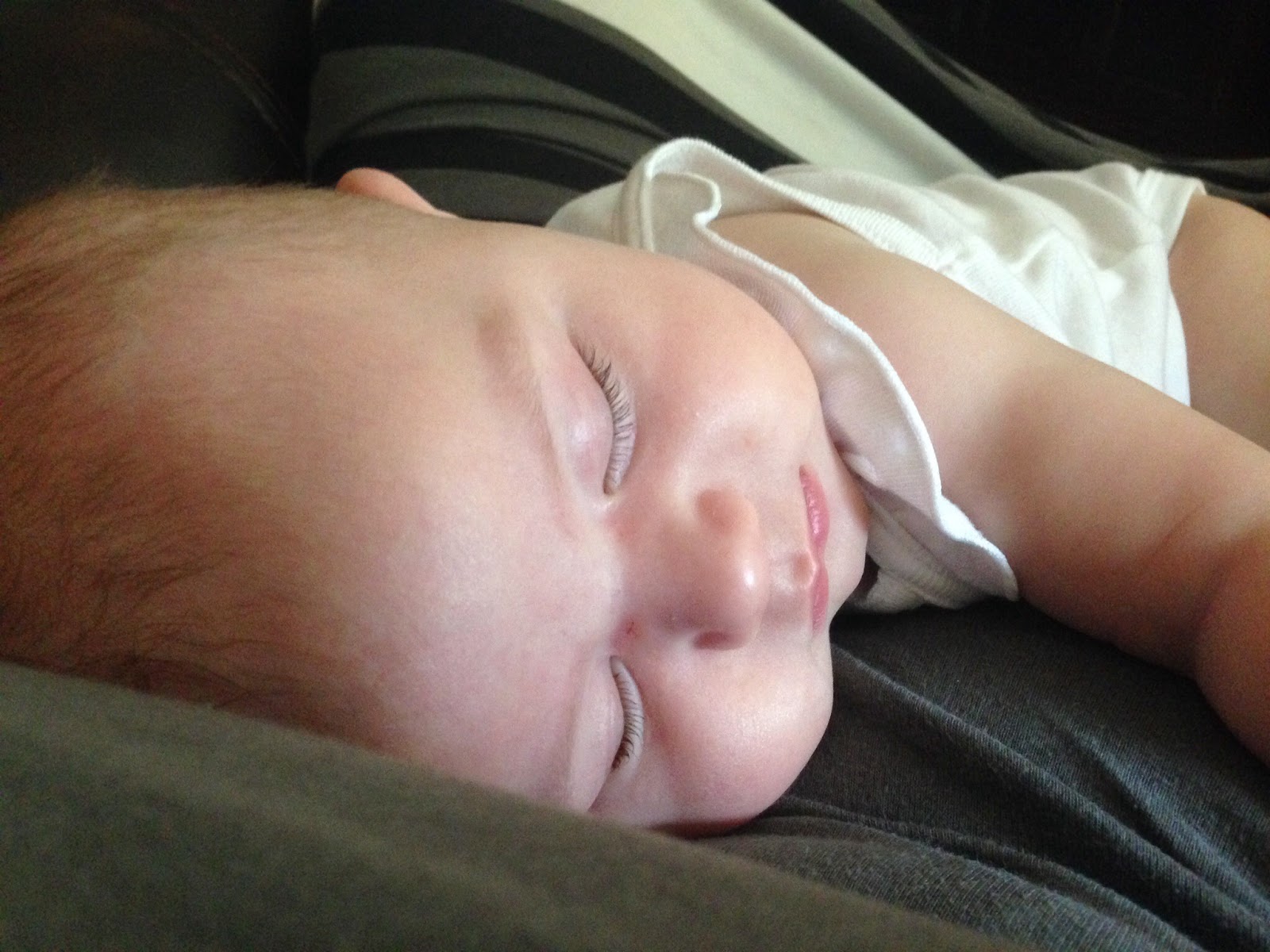 Kathy's Baby Blessing
Elisa's Baby Blessing
Woohoo! Here are the last five winners of the Too Blessed to be Stressed Baby Blessings drawing.
If you didn't win, no worries! Another contest with awesome prizes (like a Kindle, free books, and Deb's fave chocolate) is right around the corner to celebrate Too Loved to be Lost when it releases this fall.
So if you don't already receive Deb's free quarterly e-newsletter, be sure to sign up at www.DeboraCoty.com so you won't miss a thing!
Kim's Baby Blessing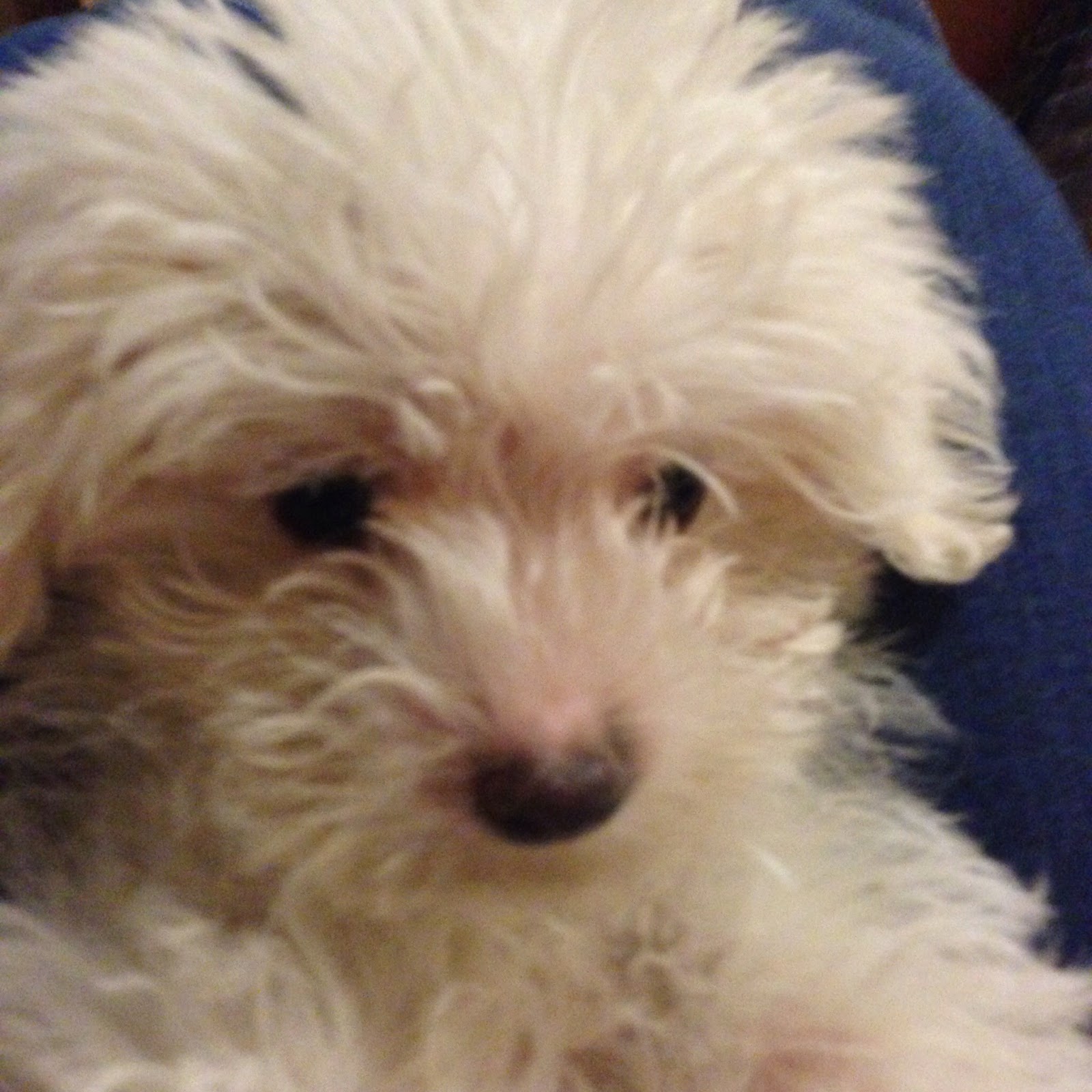 Kay's Baby Blessing
Copyright Your Blog Name 2012 at DeboraCoty.blogspot.com