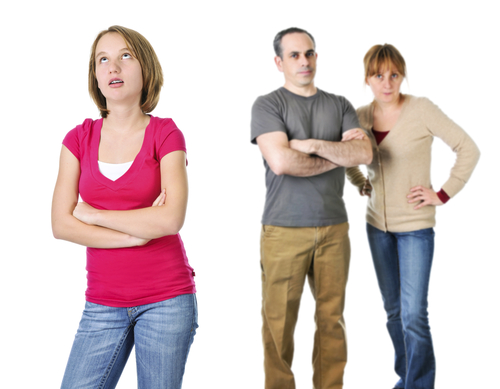 Hey there, BBFF! I'm assuming you made it to this sixth and final tip in my Decom-stress Your Christmas series by reading the previous five posts (if not, there's no time like the present!).
I hope you've enjoyed them, and maybe, just maybe, you've found something helpful. If so, I'd love to hear from you! (Even if not, I'd still love to hear from you!)
So without further ado …
Stress Buster #6: Family Feud? Change Channels.
Dodge friendly fire. Avoid triggers like politics, religion, and who will inherit Granny's prize pig. Especially if Granny is rockin' out in the heirloom Bentwood. Even if she's not, the birthday celebration of our Savior is not the time or place for a discussion about inheritance issues. If a spat erupts, divert attention elsewhere and turn up the Christmas carols. Music really does calm the savage beast.
Get away from the fray and play. Provide a physical outlet to relieve tension, i.e. a family football game, Frisbee, or horseshoes. Various options in different locations may be a good idea even if your name isn't Hatfield or McCoy.
Plug in a ceasefire. Have on hand funny or beloved Christmas movies to amuse and placate the masses if incompatibility persists. Laughter diffuses tension and puts the jolly back in "Tis the season to be …"
Thanks again for scarfing this 6-spoonful serial (a little play on words for my word geek buds).
Oh, yeah – be sure to get your name in the hat for the Too Blessed to be Stressed Cookbook Christmas prize package drawing … only ONE DAY LEFT to register! Just hop over to my website DeboraCoty.com and find details for entering on the contest page.
Winners will be announced right here on Thursday. I hope one of them is you!
Copyright Your Blog Name 2012 at DeboraCoty.blogspot.com