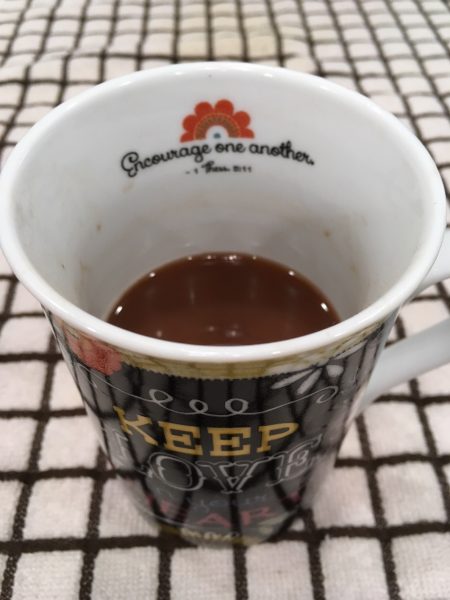 On Day 6 of 7 Days of Giving Thanks this Thanksgiving, another double header …
Cheryl B, a master gardener, is thankful for:
Answered prayers
Unanswered prayers
Playful kittens
Successful plant cuttings
The automatic coffee brewer my husband sets for me every night
My daughter's sense of humor
My son's gift of music
Jen G. is thankful for:
My family
A warm house
My new job
Jesus
My health and that of my family's
Christmas season approaching
My friends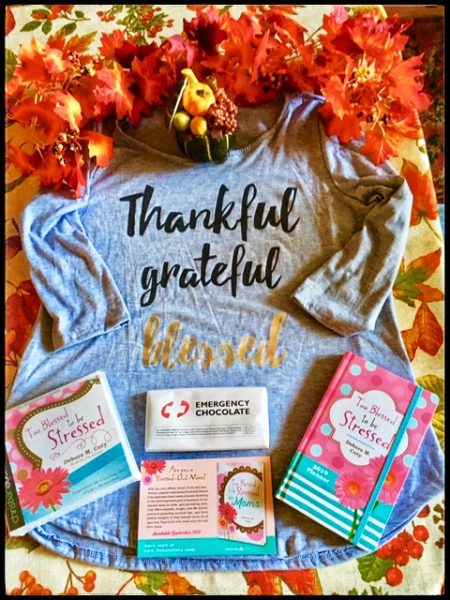 Many thanks to those of you who sent your fave blessings in to share with our BBFF (Blessed Blog Friends Forever) community (I'll be posting my 7 tomorrow). Your name was automatically entered into my November Giveaway: Thankful. Grateful. Blessed.
The drawing for this delightful prize package will be on Thanksgiving Day and the winner will be announced right here on my blog.
I'm so glad you tuned in each day for the past week (if you didn't, you can always scroll back) to rejoice with your BBFFs as we count our blessings. I wish I could have posted everyone's but there were just too many. We all are indeed, my friends, blessed.