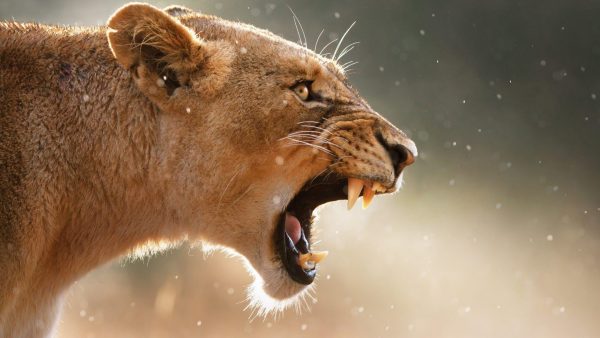 Absurd. Shocking. Preposterous.
We live in a time when outrageous behavior is not only acceptable, it's admired.
The more outlandish (maybe that should read alien) the appearance of the rock band, the better. The more astonishing the snarky movie retort, the more laughs it gets. Rudeness is often revered. Breaking the rules is considered a good thing.
We need more Mavericks in this world, right? (No reflection on Tom Cruise intended there.)
Maybe. But I'm not convinced that bucking every system is a good thing. Nor a godly thing. Rules were not all meant to be broken. Certainly not rules that uphold morality. Or decency. Or kindness.  These were Papa God's rules from the beginning and are there to insure order, parameters, and love-your-neighborness when selfishness and anger blind us to the way we should be behaving.
The etiquette of politeness is meant to to keep our actions civil when we don't feel the least bit civil on the inside.
Yet we witness breaks in social etiquette every day. Intentional breaks. People who think nothing of cutting down those who disagree with them with a lethal slash of their sharp tongue. Or defending their own questionable behavior with threats and accusations. Or going after the juggler on social media. Or expressing road rage with their 2-ton vehicle.
So how do we, as believers in a Better Way (God's Way), react when this happens?  I fear that how we do and how we should react may be worlds apart. At least world-views apart.
I'd love to hear your thoughts before I continue this post. What about it, dear BBFF (Blessed Blog Friend Forever) – what resources to do you depend on to govern your personal behavior when someone disrespects you? (Please feel free to respond honestly – no judgement here!)