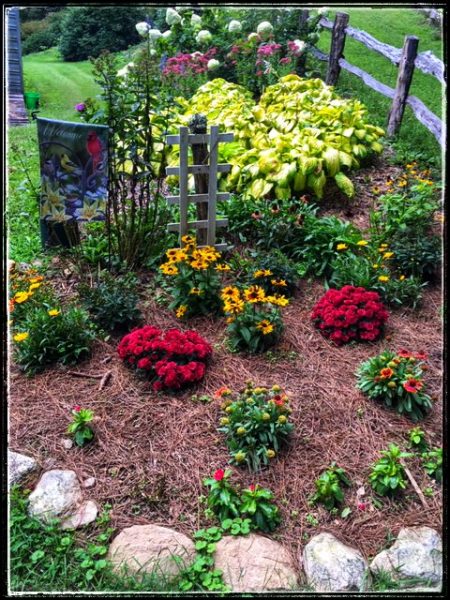 Did you miss me, dearest BBFF (Blessed Blog Friend Forever)?
If you're quizzically responding right now, "Um … gee Deb, did you go somewhere?" the answer is no, you didn't.
But I did go somewhere – our remote Smoky Mt cabin – for three glorious weeks, with three different sets of Besties (one pair per week). Now I'm going to be piling photos on your head for the next few posts until you yell "Uncle!"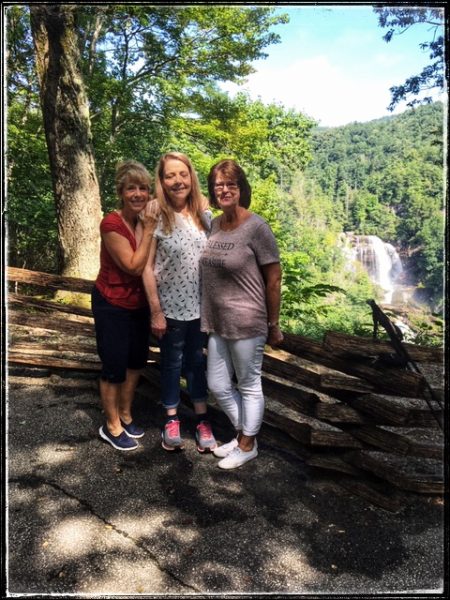 Week 1: My longtime childhood besties Jan and Amy Jo visited from FL and OH (we met in middle school and stuck to each other for the rest of our lives like ticks on a hound dog).
Week 2: Sister Cindy and niece Andie drove up (the 9 hour drive only took Cindy 12 hours, but that's how she rolls!) for a fun-filled five days in the cool, cool breeze (in the 50s at our high altitude cabin).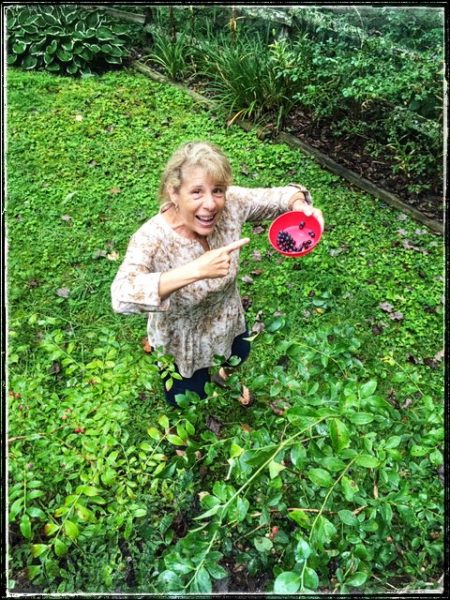 Week 3: Soul sisters Cheryl and Marianna from my neighborhood Bible Study zipped along (in more than one way – a separate post on our ziplining adventure is forthcoming) for a jolly good time.
I'll caption each photo but if you have questions, please feel free to ask.
Hugs,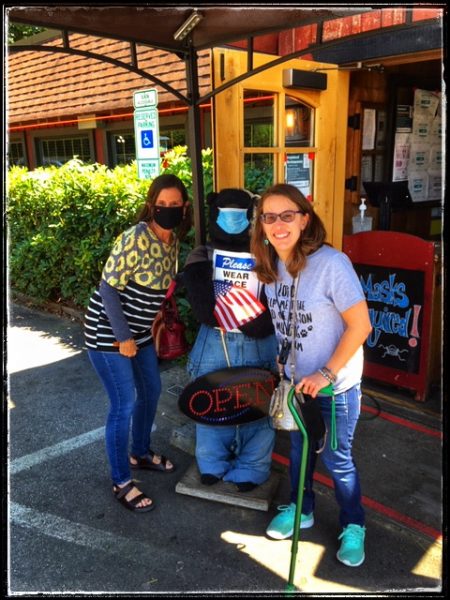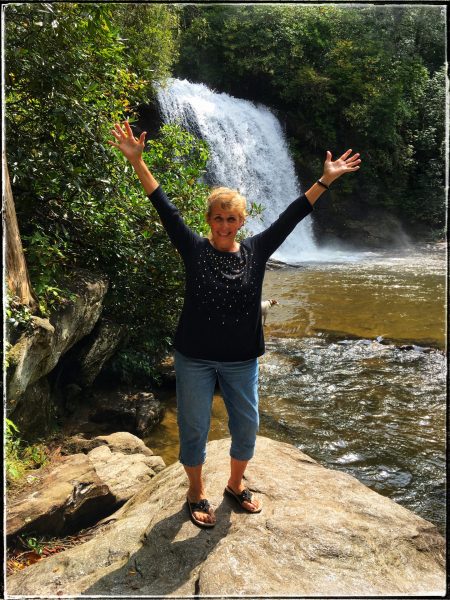 Deb 😀