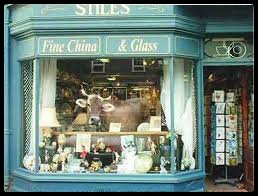 Confession is good for the soul, right?
Okay, I'll admit it. I break a lot of things. I always have. When I was five, my granddaddy first called me a bull in a china shop.
That was after I used Granny's rhinestone-studded hairnet to sift rocks out of black dirt "flour" while I was baking mud pies in Mama's best saddle oxfords because I'd lost my Easy Bake Oven cake pans.
Did some hard time in the little red timeout chair for that one, as I recall.
But last week I set the bar higher than ever before. I broke a house.
Let me 'splain.
One of my longtime hobbies has been to explore new houses going up in and around my neighborhood (please don't judge me or lecture on the legalities involved; I love to see new building designs and get ideas for remodeling if I ever do get around to it. I've done this for 40 years and am aware of the risks). So a couple Sunday afternoons ago, I was riding my bike for a little exercise when I stumbled across a lovely new home nearing completion about 3 miles from my house. There weren't any "No trespassing" signs posted (I always look), so I leaned my bike against a tree and made my way to the front door.
It was locked.
Okay, I get that. No worries. I don't need to actually go inside to get ideas; there were plenty of windows to peer through.
So I started with the front window and surveyed the living room. Working clockwise, I made my way around the side of the house, looking through every window at the nearly finished interior. Nice. Yep. Very nice. Then I went around to the back, where I cupped my hands around my eyes to offset the glare and leaned toward the window pane to harmlessly peek inside, just like I had done with all the others.
Yikes! Only this window reacted badly. Like a tree falling in slow motion, the enormous window began dropping away from the top toward the bottom of the window hole, toppling down, down, down inside the house until only the base of it remained connected (sort 0f) to the window casing where it started. Apparently the window hadn't been properly installed but had been simply propped in the window hole (I know there must be a proper name for the window hole but I don't know what it is).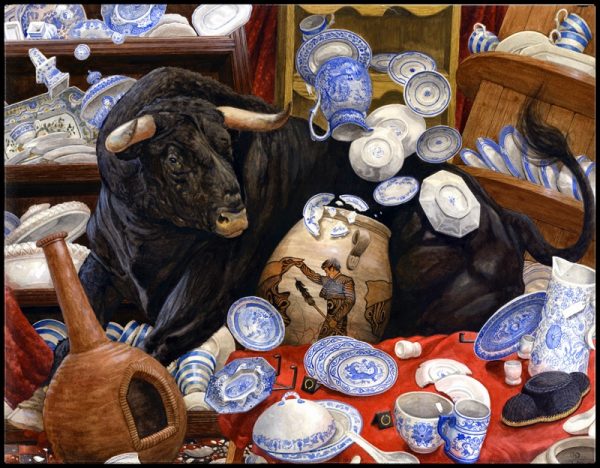 WHOA. I just stood and stared at the gaping chasm I'd broached in this brand new beautiful house, stunned and horrified.
There was no way to rectify the situation. The window had caved inside the house, which was locked (I know, I know – you're thinking heck, why don't you just break and enter, Deb, since you're already a criminal?). The window itself was way too large and heavy for me to try to reach in and pull it back into its full and upright position. I could do nothing to fix my boo boo.
So I pumped my pedals furiously and rode back home, glancing over my shoulder every few minutes to see if the police were after me yet.
I knew I had to 'fess up. Isn't that what a Christ-follower does? Of course it is, I kept telling myself when I tried to talk myself out of taking responsibility for wrecking someone else's property. It was Sunday; no witnesses were around. Surely the company had insurance to cover building site accidents. There were no security cameras. No nosy Gladys Kravitz's spying from next door.
No one would ever know who broke the house.
But you know what finally silenced that devilish little Debbie arguing from my left shoulder with the try-to-be-good little Debbie on my right? I thought of all the bugs that would infiltrate that pristine home through that gigantic gap I'd created and I couldn't bear doing that to the innocent new homeowner. I wouldn't like a hornet's nest nestled in the corner of my new pantry so she certainly wouldn't either.
And most convincing of all … I asked myself that timeless cliché that still works like a charm when we're sorely tempted: What would Jesus do?
So first thing the next morning, I called the builder's office and tried to explain what happened to the secretary. She seemed to be having a hard time understanding that I had broken a house, but she dutifully thanked me for reporting it and offering to pay for the damages.
About two hours later, I received a call from someone higher up with the building company, a lady stating that she had received a strange memo from the secretary regarding a window in one of their new constructions but couldn't make head nor tails out of it. My name and contact info were included; would I mind explaining?
So I did. In one big gush. Only pausing for breath when necessary. It didn't make a lot of sense even to me. And I was there.
I hadn't quite finished relating the whole sordid ordeal when she started laughing. Not just a little teeheehee, but big horsey belly laughs. When she finally came up for air, she said, "Is this the same Debora Coty who writes all those funny books? I heard you live around here somewhere but I've never met you. Now I see how you get crazy stuff to write about!"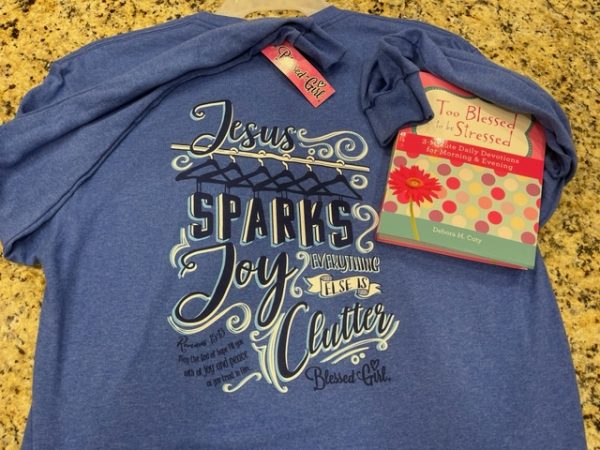 So I came clean AND did the right thing AND made a new BFF all in the same day. I'm so proud of me. Aren't you?
Now if I can just keep my promise to the nice lady and keep my china bull hooves away from their houses.
P.S. Those of you who're in my BFF Club and just received my Dec newsletter, don't forget to get your name in the hat for the Christmas giveaway – the deadline is Wed 12/15. (If you're not in my BFF Club yet, you're welcome to join my inner circle of girlfriends who get the inside scoop on stuff related to my books and speaking events, as well as perks like special giveaways from time to time! Just click on the BFF Club drop box at my website www.DeboraCoty.com. We'd love to have you join us!)