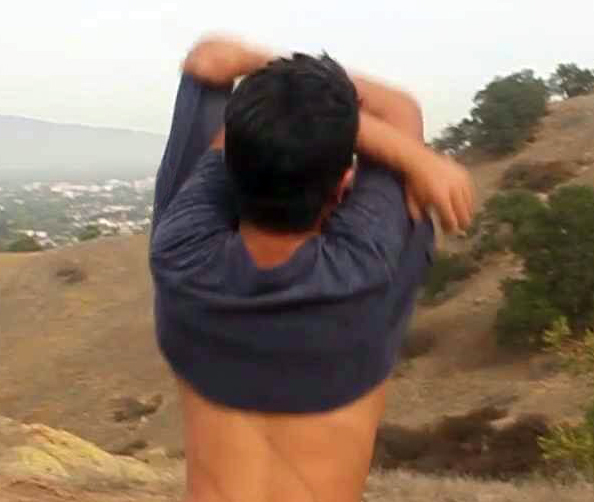 "He'll give you the shirt off his back."
Heard that before? It's a good ole Southern maxim I was raised with that didn't mean much more to me than a quaint way of saying someone was generous. Until it really happened.
Our extended family was piling in our SUV last week to go somewhere (behind schedule as usual) when my daughter Cricket's foot got accidentally slammed in the closing car door. Ow. Actually, it was more like OOOOOOWWWWWWWWWWWW!!!!
She's had foot surgery (reconstruction) in the past so this was already a very sensitive appendage; an accidental collision with a metal object was not a happy thing fluffy dreams are made of.
But we couldn't be late(r). The show must go on. So she limped into the back seat, weeping a little weep (the kind adults try to disguise when kids are present), futilely trying to rub the pain from her aching foot. (Does that ever work?)
Normally we would have put an ice pack on an elevated injured foot, as everyone knows to do from their high school gym days when that mean kid kicked the bejeebees out of your ankle instead of the soccer ball. But we were in a car and there were no frozen ice packs (or frozen peas) in the glove compartment. Go figure.
So poor Cricket just kept ineffectively rubbing. And wincing. And sniffing.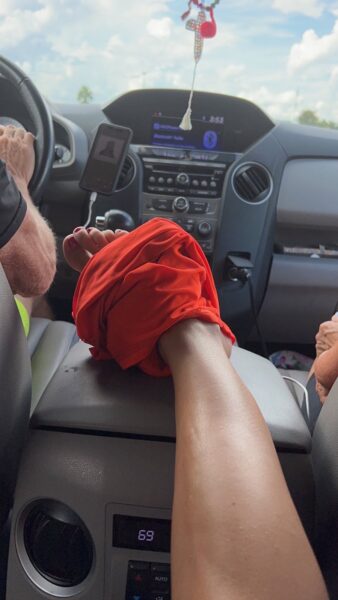 Then suddenly, a balled-up, dripping, red cloth came sailing over from the way-back (what we call the 3rd seat near the back of the car) as cold and wrap-able as it could be. The perfect substitution for the ice pack we didn't have. In amazement, we all turned around to see where it had come from and there sat Blaine, my 11-year-old grandson, bare chested and brow furrowed with concern for his mama.
Without consulting anyone else, he'd immediately appraised the situation, removed his own shirt (the only one he had, I might add), soaked it with ice and water from the small thermos bottle that he carries everywhere, and sacrificially offered it to help ease Cricket's pain.
Oh. My. Goodness. It surely touched this granny's heart.
None of us grown-ups had thought of it. But the kid with the BIG, generous heart sure did. And he acted on it of his own accord in the swiftest of kind gestures.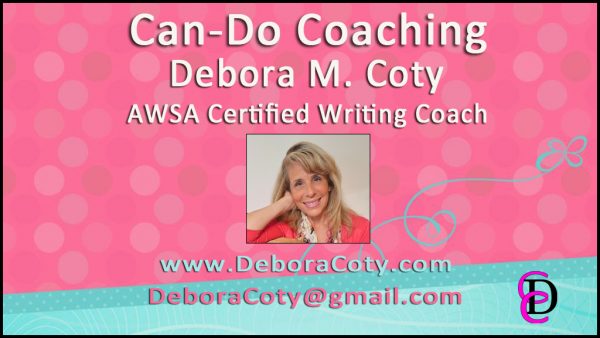 So this story had a happy ending. Cricket's foot felt better almost immediately thanks to the ice cold wrap. Blaine acquired a new used shirt (only slightly smelly) from Pop-Pop's gym bag in the trunk. And this Mimi might have shed a secret tear or two in gratitude for an incredibly sensitive and generous young man whom I prayerfully hope will someday be a leader in his church and community.
So, dearest BBFF (Blessed Blog Friend Forever), do you have a story with a happy ending you'll share with us? You know we all need one about now. And we'd LOVE to hear from you!