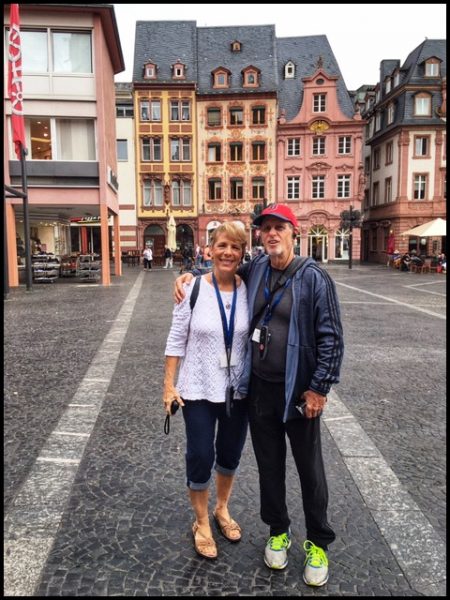 The Almighty deserved a high five when He matched me with my Chuck. But we're not one of those palsy-walsy couples who do everything together; we understand and respect our differences.
Chuck's into quality. I'm into quantity. He'll painstakingly fix a broken fifty-cent item if it takes all week. I'll toss it and buy another.
When Chuck makes dinner, he carefully slices a fresh pineapple into perfect one-inch cubes, never allowing them to touch another food so their unique flavor may be savored.
I randomly chop apples, strawberries, tomatoes – whatever I can find that's remotely fruit-like (hey, aren't onions fruit?) into a hodgepodge salad, some pieces peeled, some not so much.
Could these different styles of ours annoy each other? You betcha.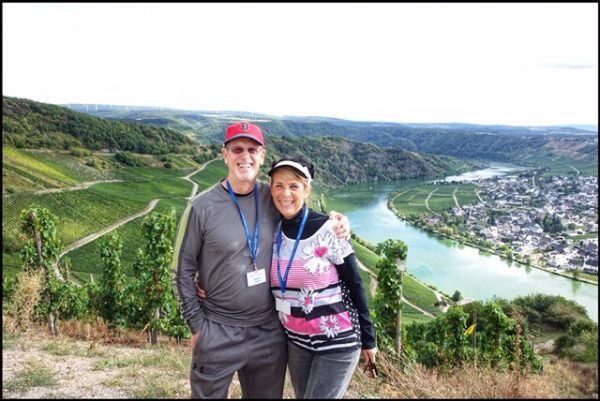 Yet love is a many-splintered thing. Providence often brings odd couples together; the only way we can make the relationship work is to follow the guidelines listed in 1 Corinthians 13:4-8 (NIV):
"Love is patient; love is kind.

It does not envy, it does not boast, it is not proud.

It is not rude, it is not self-seeking, it is not easily angered, it keeps no record of wrongs.

Love does not delight in evil but rejoices with the truth.

It always protects, always trusts, always hope, always perseveres.

Love never fails."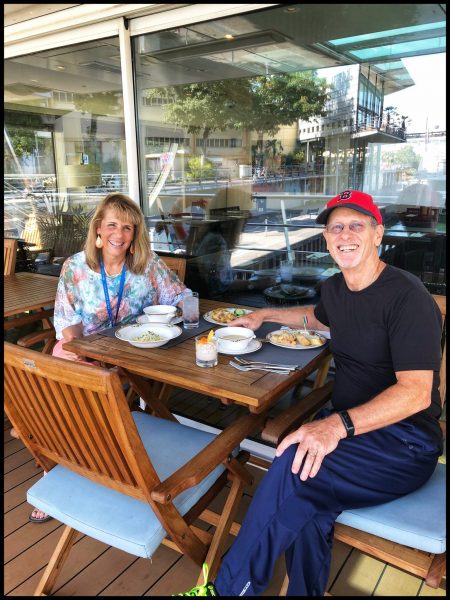 I draw comfort in Papa God's promise that true love never fails because my heart-shaped hamburgers on Valentine's Day sure did. After shrinkage and burnage (new grill), Chuck thought I was serving him two-headed moles.
But he ate them anyway. Now dat's amore!
*In honor of our 40th wedding anniversary, I've excerpted the above from my 365-day devo, Too Blessed to be Stressed: Inspiration for Every Day.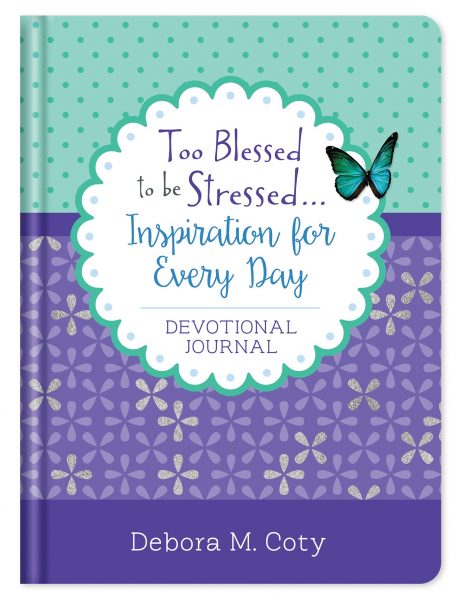 We just returned from a lovely longboat cruise down the Rhine River in celebration of our marriage; I hope you've caught the photos I've been posting – simply magical! It felt like we'd been dropped into the middle of a fairy tale. (Check out my wall on Facebook if you haven't seen them.)
**HUGE congrats to the winner of Blessed Mom Giveaway #4: Heather Burlingame. Heather wins a terrific prize package including a "Blessed" tee and tote and a customized Too Blessed to be Stressed for Moms iPhone cover.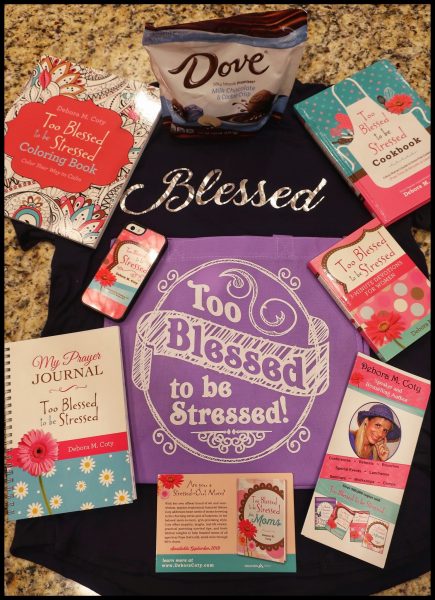 Oh. My. Goodness … this phone cover is too adorable for words! I'll ask Heather to share a photo with us when she gets it installed on her phone.
Many, many thanks to all who entered. But hey, BBFF (Blessed Blog Friend Forever), if you didn't win this one, you know me, I LOVE to lavish love on my peeps – there'll be another awesome "Blessed" tee coming up for grabs before you can say, "I'm too blessed to be stressed!" (You can always find my giveaways on my website, Deboracoty.com – just click on "Freebies" and look for the newest giveaway.)
Hugs!