On Day 3 of 7 Days of Giving Thanks this Thanksgiving …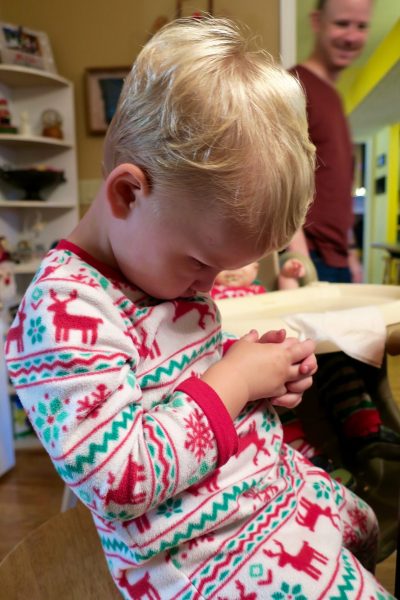 Pam B, whose husband is currently receiving treatment for cancer, is thankful for:
Answered prayers
The truth and encouragement of God's Word
How the Lord provides perfectly for each need as it arises
Beautiful autumn weather
Uplifting Christian music
Family & caring friends
Baseball (Pam's husband is one of the best baseball announcers I've ever heard)
A really, really good pie
Many thanks to those of you who've already sent your fave blessings in to share with our BBFF (Blessed Blog Friends Forever) community. If you haven't yet, it's not too late! Respond below or drop me a line via Facebook or the contact page at my website, DeboraCoty.com. We would truly LOVE to hear from you!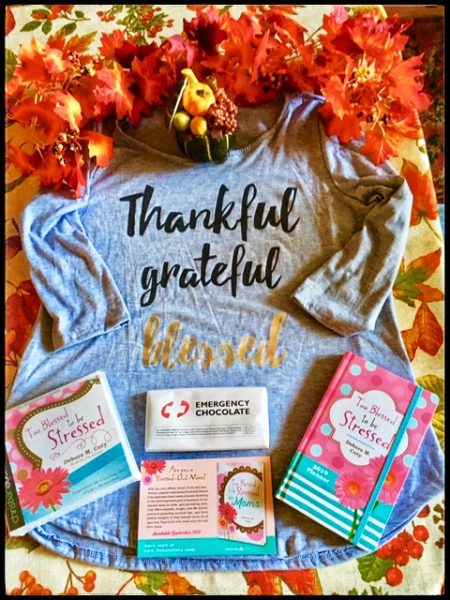 And you'll automatically be entered into my November Giveaway: Thankful. Grateful. Blessed. The drawing will be on Thanksgiving Day for the winner of a delightful prize that'll give you one more exceptionally good reason to be thankful!
So stay tuned right here tomorrow nd every day from now until Thanksgiving to rejoice with your BBFFs as they count their blessings! (Please feel free to comment.)