On Day 4 of 7 Days of Giving Thanks this Thanksgiving …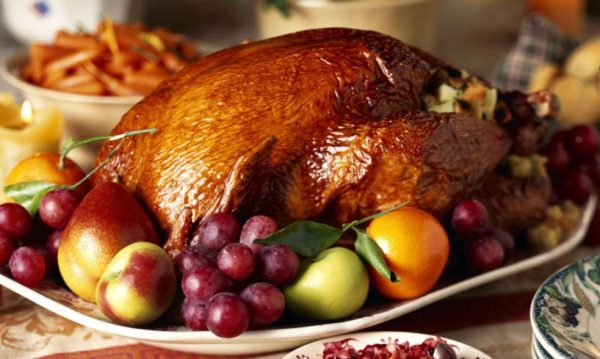 Katie B. is thankful for:
My faith, which keeps me sane and at peace with whatever life throws my way.
Unfailing support and love from my boyfriend.
Living close to my family after many years away.
My faithful friends who help me stay grounded.
God health; thankful to have maintained a healthy weight after weight loss surgery 2 year ago.
My  job – I'm blessed to feel financially secure.
The bad things that've happened to me – because they taught me what things are truly important in life.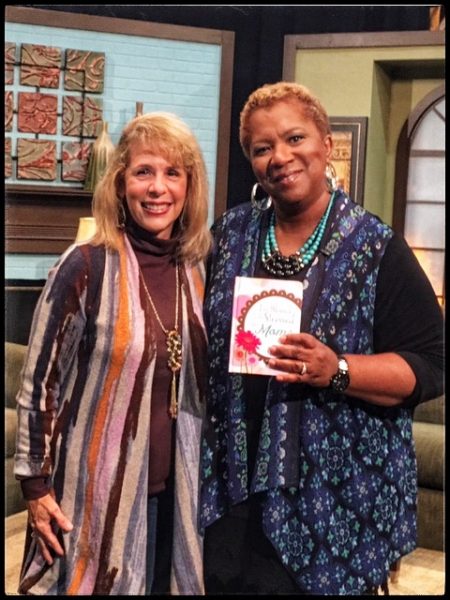 Many thanks to those of you who've already sent your fave blessings in to share with our BBFF (Blessed Blog Friends Forever) community. If you haven't yet, it's not too late! Respond below or drop me a line via Facebook or the contact page at my website, DeboraCoty.com. We'd truly LOVE to hear from you!
And you'll automatically be entered into my November Giveaway: Thankful. Grateful. Blessed.
The drawing will be on Thanksgiving Day for the winner of a delightful prize package that will give you one more exceptionally good reason to be thankful!
So stay tuned right here tomorrow and every day until Thanksgiving to rejoice with your BBFFs as they count their blessings! (And please feel free to comment.)
*Special announcement: One of the things that I'm SUPER grateful today is that my interview on Babbie's House (Atlanta's TV-57) will live stream today (Nov 19) at 4 pm at www.WATC.tv. Hope you can tune in. Thanks so much for your interest and support!