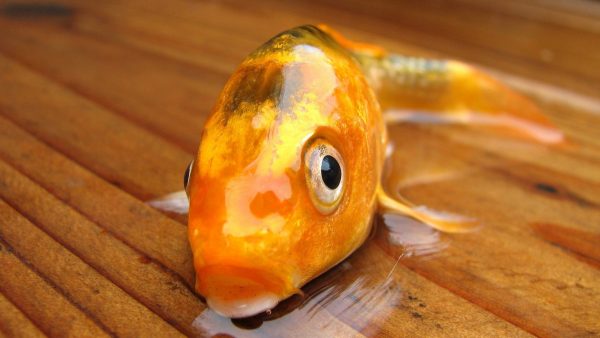 There I was, feeling a bit like a fish out of water – a Southern Baptist gringo at a Hispanic Catholic funeral.
Everyone around me was kneeling at the appropriate times and responding in unison to the memorized litany (of which I was completely ignorant). I didn't understand the order of service or what was being said. I stood when I should have knelt and sat when I should have stood. I was a flounder floundering.
When the next unidentifiable hymn was completely in Spanish, I was even more clammily uncomfortable. I was acquainted with neither the melody nor the language. Humming Amazing Grace didn't cut it.
I squirmed to the max when the priest introduced communion (in both Spanish then English) and instructed the congregation – he sure seemed to be looking right at me – that if we weren't Catholic (was I that obvious?) we should not take communion, but could come forward, if we so chose, with our arms crossed over our chests and receive a blessing.
Um. Okay. I need all the blessings I can get, I thought, slipping into the queue that had formed in front of the priest. We silently filed forward one by one and to my surprise, I felt immensely heart-touched when my turn arrived and the priest flashed me a warm smile as he gently laid his hand on my shoulder and whispered a sweet blessing.
When I returned to my seat, I noticed a woman with a seeing-eye dog in training taking her turn in the blessing line. To my utmost astonishment, after the priest had finished blessing the woman, he bent over and blessed the dog too.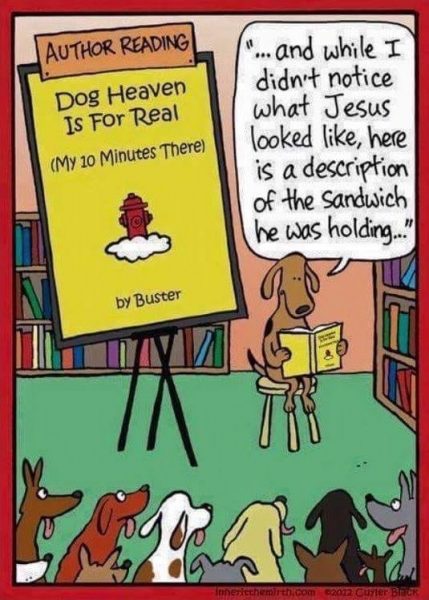 Whoa! I slapped my hand over my mouth to stop the exclamation that almost escaped my lips. I wondered if he was fluent in canine as well as Spanish and English.
Suddenly I felt very … well, included. A piece of a larger puzzle. A vital part of that "communion of saints" we talk about in the Apostles Creed.
If flounders like a dog and a protestant gringo are that accepted in a congregation of non-flounder believers, think what heaven will be like when thousands upon thousands of Christ-lovers from different nations and cultures are gathered together in one enormous sea of praise, all worshipping Papa God in one accord.
I have a feeling no one will worry about the right time to stand, sit, or kneel, or the correct words to say at the correct time. It will all be good. We'll all be praising and singing and howling our worship in our own styles. And Papa God will flash each of us a big, warm smile and bless us all the way to our toes.
Sounds totally heavenly to me.
Say, BBFF (Blessed Blog Friend Forever), what's your mental picture of heaven like? I'd love to know!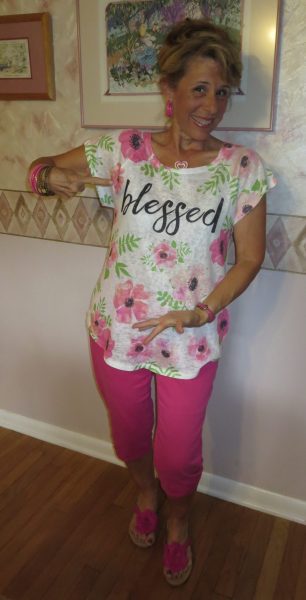 *Stay tuned for my Crazy Christmas Giveaway, coming soon!
**Are you in the vicinity of Seymour, IN? I'd love to give you a hug in person!
I'm coming your way to speak at two different events at Calvary Baptist this weekend; the first is for young mothers at Mom2Mom on Friday, Nov 30 from 8-11 AM.
The second is on Saturday, Nov 1 at Cup of Christmas, a celebration for ladies of all ages, beginning at 5:30 PM.
Just give the church office a buzz at 812-522-5894 for ticket info. I hope to see you there!