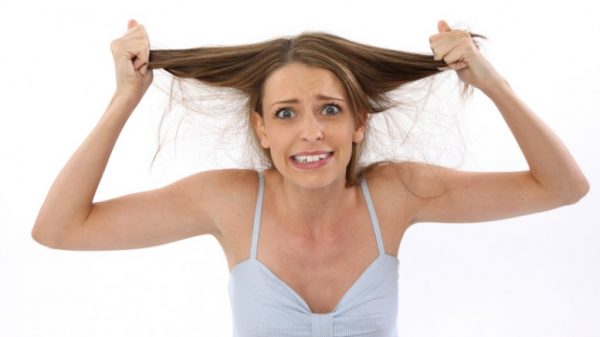 Here I sit a week before Christmas, exhausted, not a single Christmas card in the mail, the living room strewn with wrapping paper and bows, taped boxes containing gifts to whom I can't remember (we ran out of gift tags and no time to run to the store), while a swarm of workmen bang away at the roof over my head BAM BAM BAM AARRGH.
No, not ba-rumpa-pum-pum like the Little Drummer Boy; it's BAM BAM BAM AARRGH… horrendous pounding on your very last nerve over and over and over again.
I so wanted to enjoy the joy this Christmas season. I truly did. But how do I dig back up that joy that seems to have burrowed underground beneath piles of clutter, stress, and noise?
How many of you out there are nodding your heads in complete understanding?
Your reasons for losing touch with joy are likely very different than mine, but they all achieve the same miserable effect: a huge case of the joy-sucking dully-funks.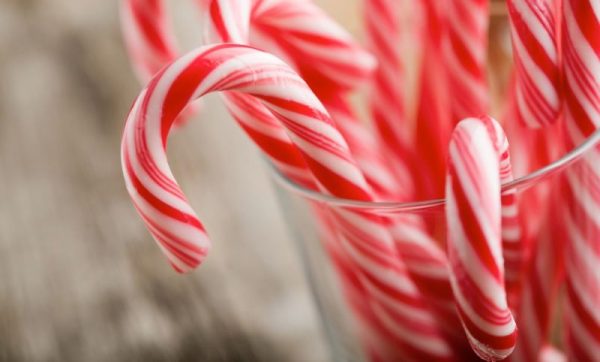 Mine started when 92-year-old Daddy fell last week and after a midnight rush to the ER, had to have a hip replacement. This, of course, required many hours of many days in his hospital room by his family members while our Christmas preparations were put on hold.
Not to mention his heart-stopping middle-of-the-night calls to us in the throes of morphine confusion as he tries to figure out where he is. Too little sleep for all of us makes for some very crabby Scrooges. I think I may have even said Bah Humbug a time or two.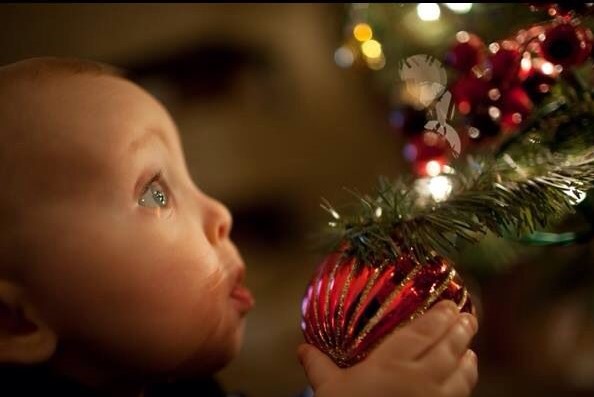 And then to heist even more of my dwindling joy, the insurance company FINALLY approved repairs to our house from the huge tree that bedecked it back in October, so here they come to add even more noise to the confusion the week before Christmas.
Looks like I've gained back 5 of the 25 pounds I worked so hard to lose this year.  I want to hit something. Hard. Grrr. Guilt jumps up to steal the joy from every single bite of Christmas cookie; the goodness turns to sawdust in my mouth. And I do so LOVE Christmas cookies! Waaa. Guess it's all the sitting around hospital rooms and being unable to play tennis with my bum knee. Stupid knee hurts. All night. All day. Constantly. And tennis is my personal sanity therapy; without it, my sanity definitely suffers and the pain takes a bold stand and speaks even louder …
Then we're besieged by teensy little ants all over our house. What's up with that? We call them sugar ants, but the pest control guy says they're called something not quite so sweet and are the devil to eradicate. Swell.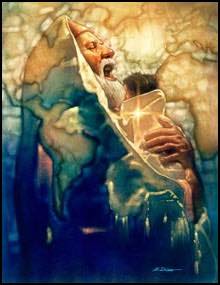 Plus, there's that pesky knee surgery looming on New Year's Eve and I dread it with every gut in my body. Been there. Done that. HATED it.  Same meniscus repair last year on the other leg. Sheesh. Can a girl get a break? (Golly, bad choice of words there.)
Moan. Groan. Yawn. Whine. Yeppers, that's me. The joyless wonder. Is that you too, my friend?
Whatever the reason for our vacating joy, dear BBFF (Blessed Blog Friend Forever), what do we do? How we reconnect and actually enjoy the joy of celebration of the tiny Messiah in a Manger?
How about we turn to His Word? The lifter of our heads. Let's see what Papa God recommends and apply it to our own situation. (As you can tell, I'm writing this to me and you're listening in as I try to work through practicing what I preach in my books.) Funny how you think you've got a handle on it after a few catastrophes but you still have to rework it every single time.
"He helps me, and my heart is filled with joy" (Psalm 28:7 NLT). 
Look for His help. He IS already helping in many ways; let's open our spiritual eyes to see them.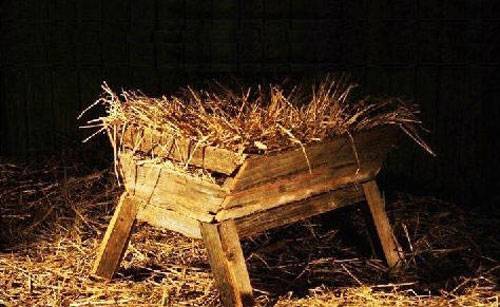 I'm thankful that my beloved daddy is still with us to celebrate one more Christmas on this earth.
I'm thankful for medical advances and good healthcare in our country.
I'm thankful that I have run out of knees to wreck.
I'm thankful that we have a house with a roof to fix. BAM. BAM. BAM. AARRGH.
"Yet the godly rejoice. Let them be glad in God's presence. Let them be filled with joy (Psalm 68:3 NLT). 
Yes, presence is the key word here. Not presents.
I rejoice in the crisp winter early morning air and that my dog Fenway is still able to walk (he's nearly sixteen, deaf, blind, and a smidge senile, but still my darling little old guy. I'm his seeing-eye person; if I don't guide him around trees & poles, he runs head-on into them). BTW, 60 degrees is about as crisp as it gets in central Florida.
I rejoice in the beautiful pink and silver sunrise of a brand new day opening before me.
I rejoice that I have the opportunity to start over fresh. I choose to leave the stress mess of yesterday behind me.
I rejoice most of all for Your presence, Papa God. You are there. You're aware. And you care. Even in the emergency room. Even in the dead of night. Even when I'm so spent I feel completely wrung out.
"In him our hearts rejoice, for we trust in his holy name" (Psalm 33:21 NIV). 
Trust. Above all.
I trust You, Papa God.
I trust You, Papa God.
I trust You, Papa God.
I will repeat this mantra every time the stress builds and I start to freak.
So when it just ain't joyful, it doesn't have to stay that way. Real Jesus-joy is not dependent on circumstances; joy is not the same as happiness. It's like sugar and Spenda – they look similar but are totally different.
Hey, I'm feeling a little Jesus-joy beginning to flood back in to my inner recesses already. Laughing sure does help. And laughing at myself helps even more. Ahhh. Niiiccceeee.
What about you, my BBFF? Will you join me in enjoying the joy of the season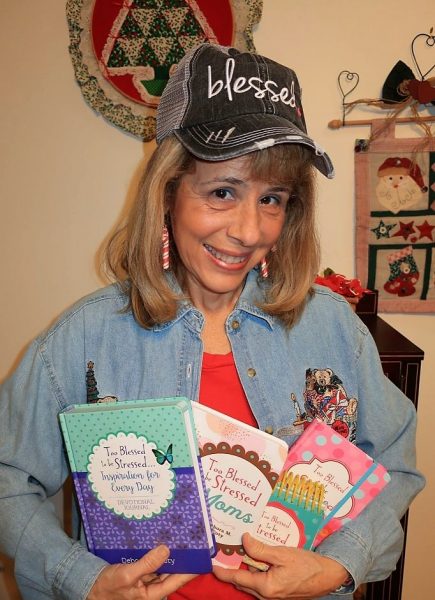 regardless of your circumstances? (I would be happy to pray about your circumstances with you if you share them with me.)
Lotsa love to you and yours! Have a totally BLESSED celebration of our Savior's birth!
*Good news – the deadline was extended a day so today (Wed, 12/19)is the last day to get your name in the fedora for my Christmas giveaway. This terrific "Blessed" cap would look awesome on you, my friend! And what a terrific conversation starter bout your faith! Just click "Freebies" at my website Deboracoty.com and look for the
Enjoy the Joy Giveaway for details on how to enter.