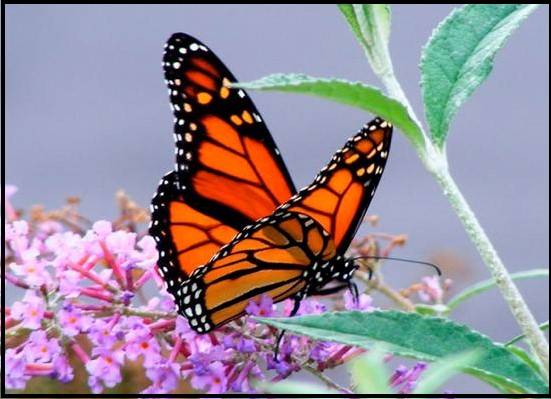 Before I tell you about a cool little God-smack moment I had this week, I'd like to remind you to stay tuned to the end, where you'll find the announcement of the Catch a Fall Blessing Giveaway winner (hey, you already skipped ahead, didn't you???).
Okay, so if you've been following my blog (and I hope you'll hit the subscribe button to do so!) and Facebook posts (please do "friend" me and I'll friend you back), you already know that this has been a "Job year" for my family.
One devastating loss after another that just won't seem to end, piling up like an impenetrable mile-high roadblock of sorrow between my Papa God and me.
Only it wasn't. A roadblock, I mean.
Oh, the troubles are still there. How I wish they weren't. And my sorrow has been very real and all too present – some days it seems totally spirit-stifling – but it hasn't smothered my underlying trust in Papa God's sovereignty or squelched that inexplicable Jesus-joy that brings hope to those seemingly  hopeless days. I've learned to get through even the most sorrowful days by leaning heavily on Philippians 4:6-7 as my source of supernatural strength.
But that's a blog post for another time. Today I want to share a lovely little butterfly kiss from Papa God that happened on one of those sorrowful days when I was struggling to keep my head above water.
I was subbing for a tennis league team – and let me tell you, that in itself is a HUGE answered prayer for me, to be playing again (not quite with the same intensity as before and encumbered by bilateral knee braces … but I have hope that'll improve) after my post-op knee surgery appointment when my ortho told me he didn't see ANY tennis in my future. When I arrived at the club, the tennis pro had a rack of sale tennis items out on display. It sucked me right over like a moth to a light bulb. Sales racks do that to me. You totally get that, don't you?
My attention was immediately drawn to an adorable black and white tennis skirt with scalloped, lacy tiers and cutout rose blossoms embedded into the fabric. Real girly-girl stuff, not my usual utilitarian just-get-it-done fare. Oooooh, it was cute. I was smitten. Sometimes we just need a splash of femininity to rekindle our mojo, right?
So I bought it, knowing it would be tough as gristle trying to find a top to match it.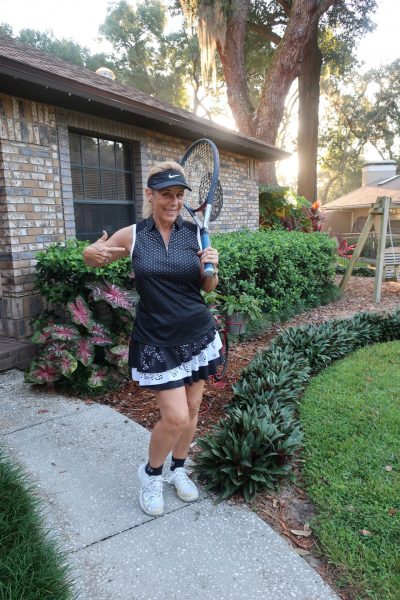 During the following week, I had no time to look for a tennis shirt, either online or on-site. Then one day I was passing a store with fifteen minutes to spare before I had to pick up the grands from preschool. So I squealed in. This particular store had only a teensy sporting goods clothing section and I could tell at first glance that the pickins were slim. I perused the few racks there within thirty seconds and heaved a heavy sigh. Nothing would do.
As I was turning to leave, I saw one other rack – a sales rack mind you (be still my heart!) – with only about ten items on it. Would you believe, there, hanging in all its "Take me, Deb – I'm yours" glory, was the perfect black shirt trimmed in white piping with little decals designed like cutout rose blossoms. What are the odds?
Yep. It was in my size. It was the only one like it in the whole store. And best of all, it was marked down to $11.50.
No Way!!! I actually said out loud.
Yes, way!! Papa God spoke to my heart. It was a butterfly kiss from my heavenly Father just when I needed it most.
And then, as if that weren't enough, when I went through the checkout, it rang up with an additional discount I didn't know about to a total of $5.90.
WooHoooooo!!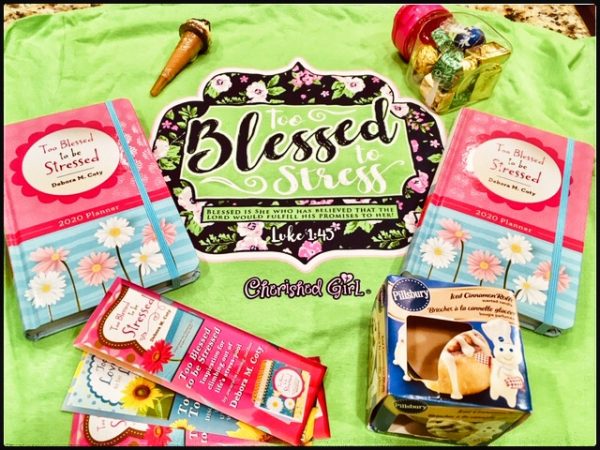 Some might call this trite, others might call it a coincidence. I call it a butterfly kiss from my Papa, the Creator and Instigator of all coincidences and trite moments that smack us upside the head with His intimate knowledge and caring of what we need at any given moment. Especially when it's a little unfettered glee in the midst of a sorrowful day.
So speaking of unfettered glee, I'd like to congratulate the winner of the Catch a Fall Blessing Giveaway: Laurie Wentz. Way to go, Laurie! I hope you'll consider this unexpected blessing a butterfly kiss from Papa God too, girlfriend.
And many thanks to everyone who entered; stay tuned, my dears – another giveaway is coming soon!