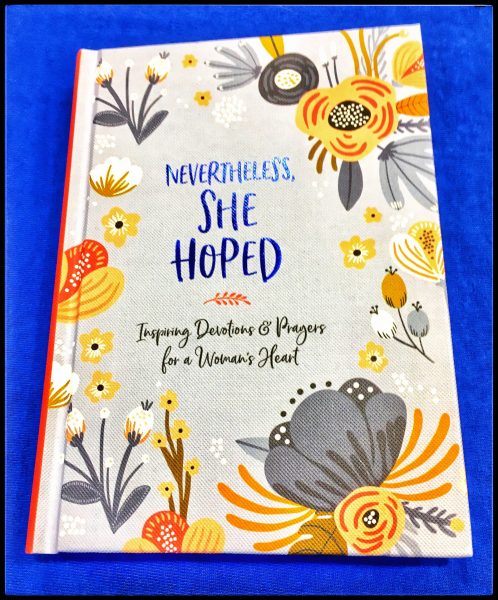 So happy to announce the winners of my fall newsletter giveaway!
But first of all, hugs to everyone who entered to win my newest devo all about that priceless Godsend we all need so much these days, hope: Nevertheless, She Hoped. 
I was especially touched by the prayer requests many of you sent, accompanying the words "I need hope!" – the ticket to enter the drawing, as announced in last week's e-newsletter. It seems that expressing those three simple words somehow touched a nerve in my BFFs, prompting you to bare your souls and ask for prayer over some hard-pressing needs in your life.
Truly, I'm honored and humbled that you trust me enough to pray for you. Let me assure you that I do pray for you. I lift your heartfelt needs before the Lord, knowing that prayer is the most and the least we can do for our beloved BFFs (Blessed Friends Forever).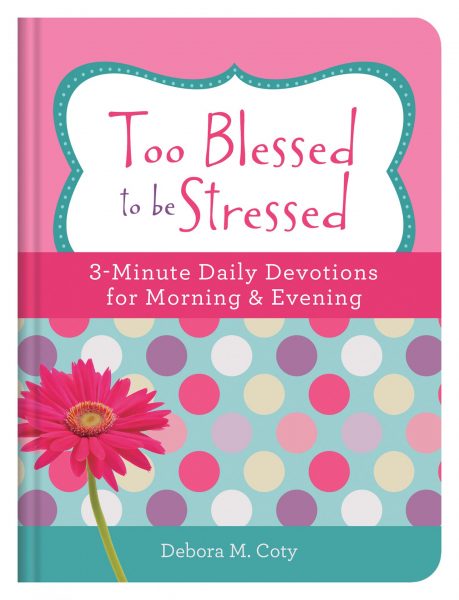 So without further ado, I congratulate Peggy Trittipo and Carolyn Law, who were randomly drawn as the winners.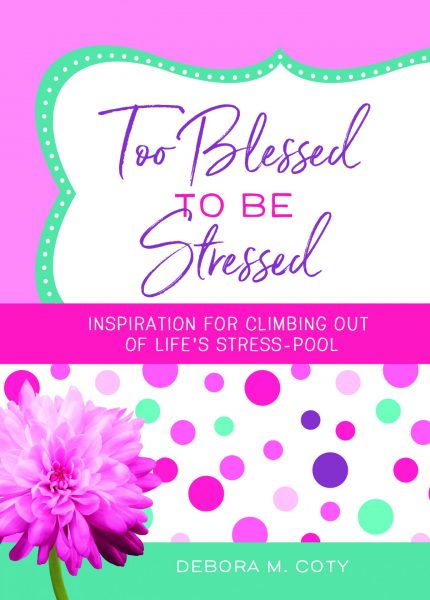 And to the rest of you, please hang in there – another giveaway is right around the corner and will include some awesome prizes including cool tees, newly released books, and of course, some choco-surprises.
Yep, release dates for the final books in the Too Blessed to be Stressed line are rapidly approaching, so we'll celebrate with giveaways for:
Too Blessed to be Stressed (the re-release of the original chapter book that spawned the birth of all the other "Baby Blessings" in the line that have now sold over 1.3 million copies (now in a fabulous new format), and …
Too Blessed to be Stressed: 3-minute Daily Devotions for Morning & Evening (updated version of my award-winning 365-day devo, Inspiration for Every Day).
And if you don't already receive my FREE e-newsletter (different than my blog, which you're reading now), be sure to sign up right here at my website www.DeboraCoty.com so that it shows up automatically in your inbox. Hugs to you, my friend!