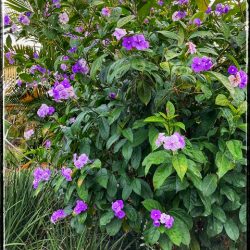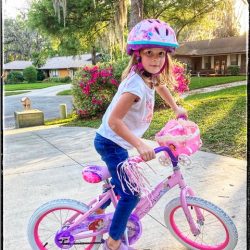 Spring has sprung in central Florida! I know many of my BBFFs (Blessed Blog Friends Forever) are still toasting their toes by the fireplace, so I thought you might enjoy a few pics from the flower state in prep for your own lovelies bursting forth before you know it!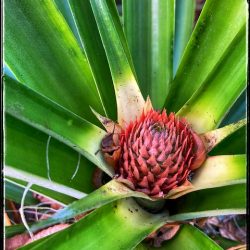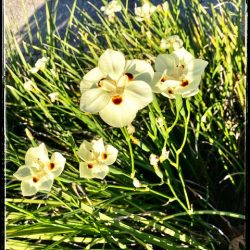 Our wonderful community of sisters love to hear from each other, so please do respond with where you hail from and what you're most looking forward to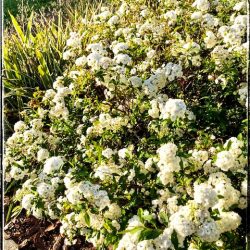 from spring in your neck of the woods!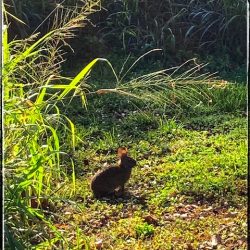 Hugs,
Deb