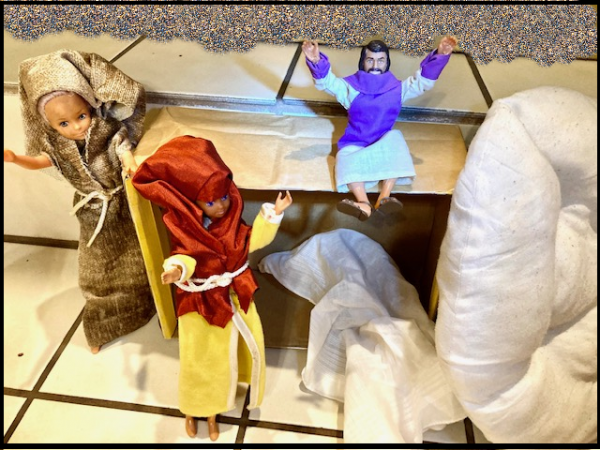 I love Easter, don't you?
It's not just because of the crispy, candy-coated, malted milk ball-centered Robin's Eggs I look forward to all year. But hey … YUM. (Introduced my grands to those decadent delicacies of spring this year and now we're all addicted.)
My heart affinities for my Savior are always lavishly renewed at Easter when I play fabulous classics like "The Easter Song" by the 2nd Chapter of Acts (a 1970s brother/sister band that I adored … "Hear the bells ringing, they're singing that we can be born again … (are you old enough to remember that one? If not, you simply MUST Google it! You've never heard such compelling tight harmonies and soaring high notes).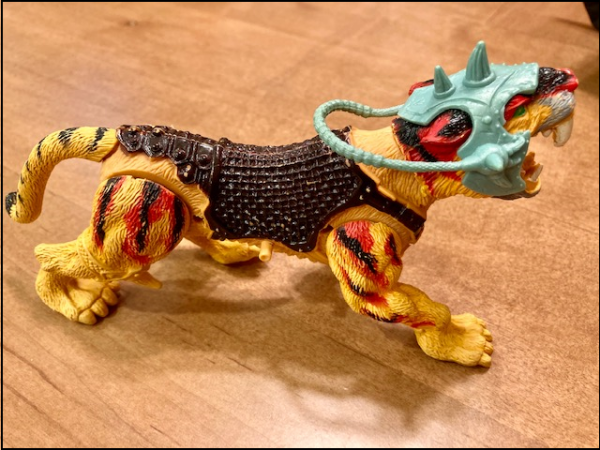 Then there's Michael W. Smith's, "Hosanna" ("Blessed is He who comes in the name of the Lord, Hosanna, Hosanna, Hosanna …"). *I hope I got this title right; those are the first words to the song but I'm not sure of the correct title  – Siri is no help at all; she claims she's never heard of Smitty, one of the pioneer fathers of contemporary Christian music. SAY WHAT?????
And my fave old school Easter hymn, "Up from the grave He arose … with a mighty triumph 'ore his foes …"  Oh, how can your feet not tap with the downbeat of this worshipful memory worm?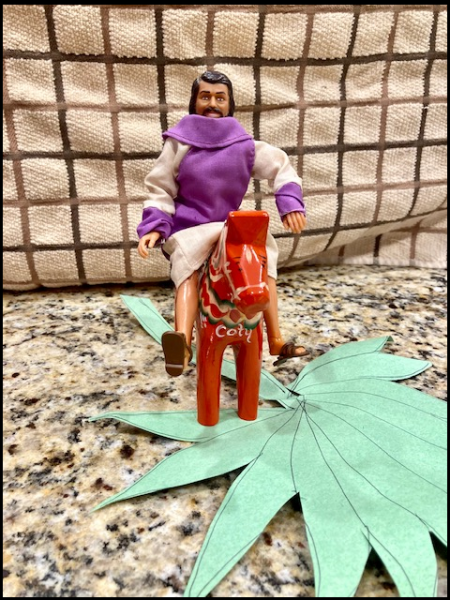 Okay, my BBFF (Blessed Blog Friend Forever), what Easter song are you humming right now? Give it a second – summon "Easter" in your memory banks and and see which fave from your archives pops up front and center. Now type it in below and share it with us, your Blessed Friends Forever community. And also any other Easter traditions that you cherish from your childhood or your children's childhoods.
In the meantime, I'm compelled to share a favorite tradition from mine. This is an excerpt from the "Keeping Christ in Christian Holidays" chapter of my book, Mom NEEDS Chocolate. 
Happy Resurrection Day, dearest friends!
"Now, walk Jesus down the road lined with toothpicks, but be careful not to let Him fall off Battlecat!"
"Okay, but if G.I. Joe is playing Peter, can he bivouac behind the couch after the rooster crows?"
"Mommy, can Skeletor be Pontius Pilate?"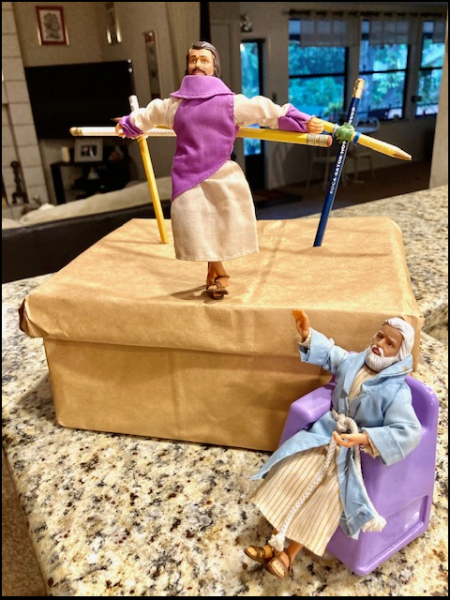 "Hey! You're supposed to throw the palmetto fronds in the road for Jesus, not poke your sister with them!" 
"We don't have enough twist ties to hold both Ken dolls on the crosses beside Jesus. Oops – the pencil lead just broke and the cross fell off the shoebox of Calvary!"
"Oh, no! The dog's chewing up Judas and the 30 pieces of tin foil!"
Bizarre as these comments sound, they were part of our Easter tradition as my children grew up. In order to make the Easter story more real to them, we acted out the entire week preceding Easter with dolls, beginning with Jesus' Palm Sunday entry into Jerusalem and ending with His glorious resurrection. 
We had a real Jesus doll I'd purchased at a Christian bookstore, but the rest of the cast was assembled (with a lot of imagination) from the toy box. That first year, He-Man was in vogue, so he and his trusty green tiger-steed, Battlecat and their adversary, Skeletor, had starring roles, along with the Barbie gang and army guys in full regalia.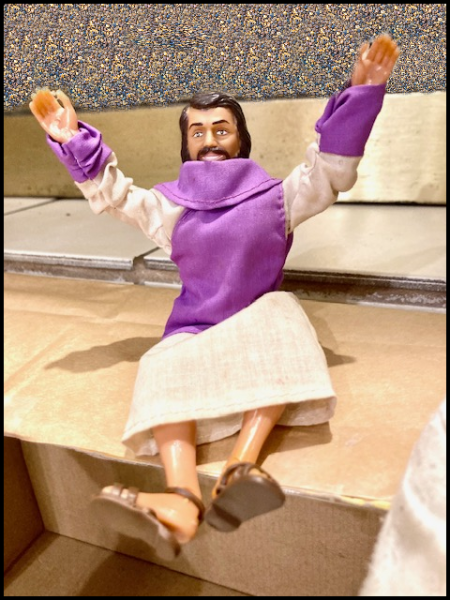 On Good Friday, we'd set aside an hour to open up the big picture Bible and gather our props, which included three crosses made of pencils rubber-banded together and stuck point down into a sturdy shoebox. The box doubled as Jesus' tomb, so that when we completed the story up to the crucifixion, the crosses were removed. Jesus was wrapped carefully in a shroud fashioned from Granddaddy's white handkerchief, and buried in the shoebox cave with a round pillow rolled in front of the opening. 
We placed the box by the fireplace and tiptoed reverently around it until Jesus sprang forth from the grave on Easter morning. My now-grown offspring still talk about how exciting it was to awaken early and run into the living room to find the hanky grave clothes discarded in a pile and Jesus miraculously sitting atop the shoebox tomb in his purple robe, his little plastic arms raised triumphantly in the air.  
Corny, you may say. But the kids loved this symbolic ritual honoring our Lord Jesus, and it served to imprint these most important events, crucial to our faith, in their minds forever.