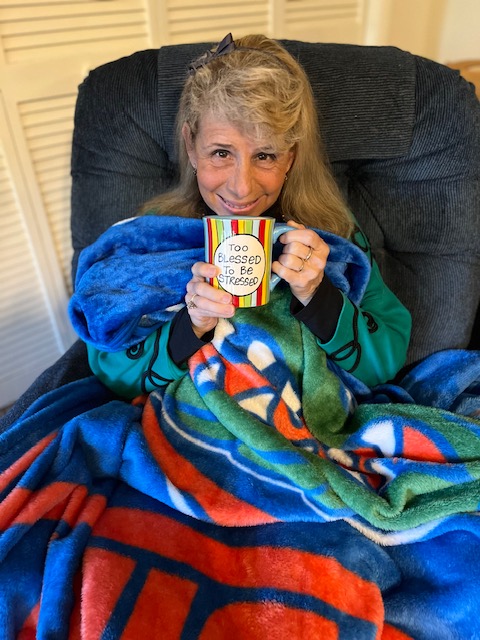 I've been thinking about comfort this week. Maybe it's because the startling flash of cold weather at my home in central Florida (translate: below 60, BRRRR!) has prompted me to seek comfort in unfamiliar sources, like cushy socks, a cup of steaming hot chocolate, plush throws, and my fave Florida Gator beanbag microwaved to a lovely, warm glow.
*BTW, a side note here: if you're yearning for a bit of choco-goodness but you're watching your weight like I am, I highly recommend Nestle Fat Free hot chocolate mix (as opposed to sugar free, which has more calories and doesn't taste nearly as good) … it really does taste like Rich Milk Chocolate, just like the package says, and it's only 25 calories per mug. A chilly weight-conscious sister's delight. Only it's hard to find in stores, so I order mine online in bulk and freeze all but the box I'm using.)
But hey, we often need other means of comfort, don't we? Not just the physical kind.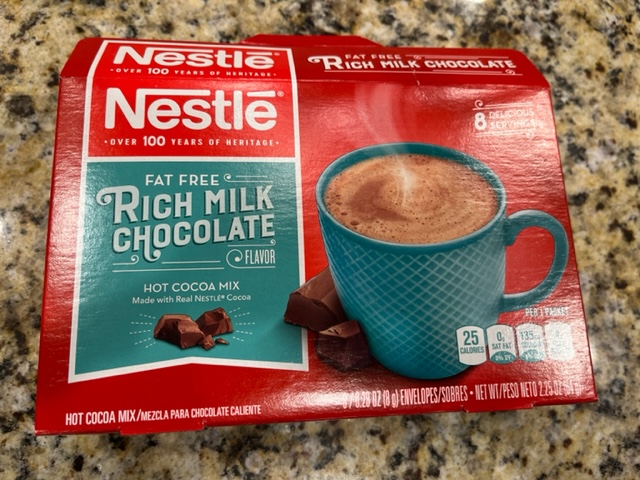 My Life Savor verse this week just happens to be (hardly coincidence, right?) 2 Corinthians 1: 3-4, all about receiving and giving comfort. I long ago memorized the NASB version, but I think the New Living Translation (NLT) says it well: "All praise to the God and Father of our Lord Jesus Christ. He is the source of every mercy and the God who comforts us. He comforts us in all our troubles so that we can comfort others. When others are troubled, we will be able to give them the same comfort God has given us."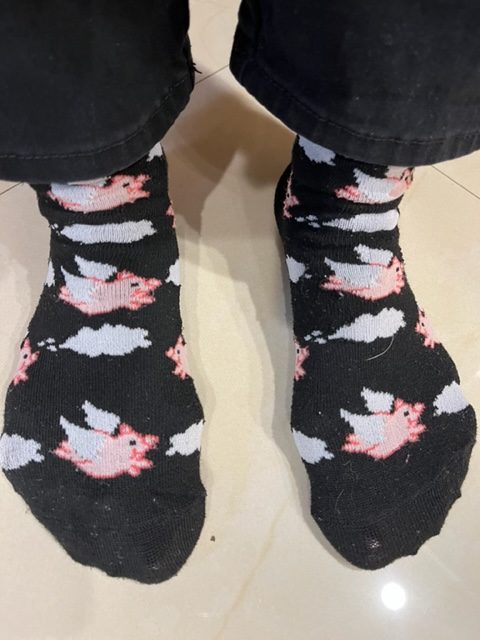 The Message translation goes on to add in verse 5: "We have plenty of hard times that come from following the Messiah, but no more so than the good times of his healing comfort – we get a full measure of that too."
Wow – I love that! A sticky note reminder for the bathroom mirror if there ever was one! What an awesome source of hope for us during these difficult times of social insanity, political upheaval, and pervasive pandemic fear. The hope that if we seek comfort from Abba, our Papa God, He will indeed gift us His mercies, new every morning, and comfort us in unexplainable ways only He can.
Ways that seem impossible as we struggle to deal with injustice; as we face daily disillusionment with our country and even our world; as people we thought we knew and felt secure with suddenly betray or attack us.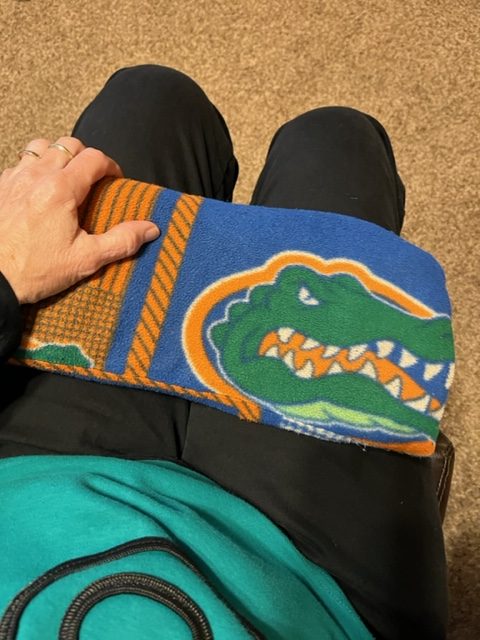 I wouldn't be honest if I didn't say that I certainly feel discouraged sometimes. Oftentimes. Just like you. But I'm finding that Papa God's comfort is deeper and broader and longer-lasting and infinitely stronger than any other kind of comfort. Yep, even chocolate. And to wrap His comfort around myself like a toasty blanket only requires honest praise from a grateful heart.
And you know what? Despite the bad stuff surrounding us, we can always find something lovely to be thankful for if we dig deep enough, don't you think? And that's the very thing that cracks open the door to us receiving real comfort and subsequently being able to offer it to others.
So my friend, where do you find comfort? Please do answer below and share your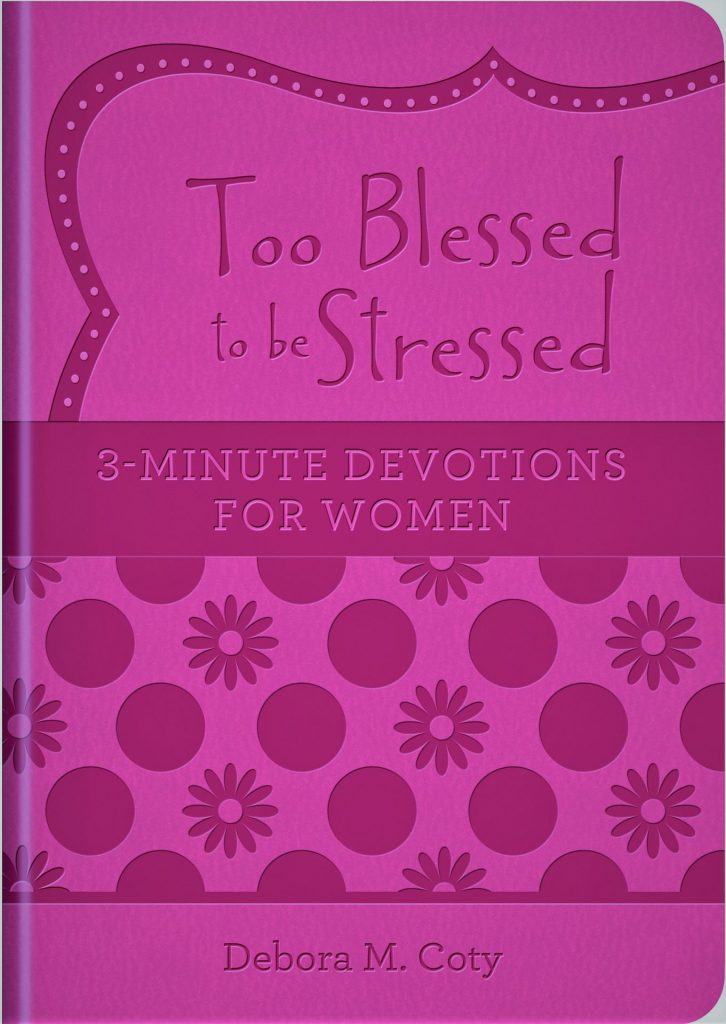 personal comfort sources with our terrific BFF community. We all learn from each other, right?
P.S. Don't forget my Palentine Giveaway going on right now! Only a couple of days left to get your name in the fedora to win one of 3 FREE copies of my bestselling hot pink Valentine edition of Too Blessed to be Stressed: 3-Minute Devotions for Women for yourself or a BFF! Just click on "Freebies" at my website, DeboraCoty.com to enter. The winners will be announced right here on Feb. 14. Hope you're one!