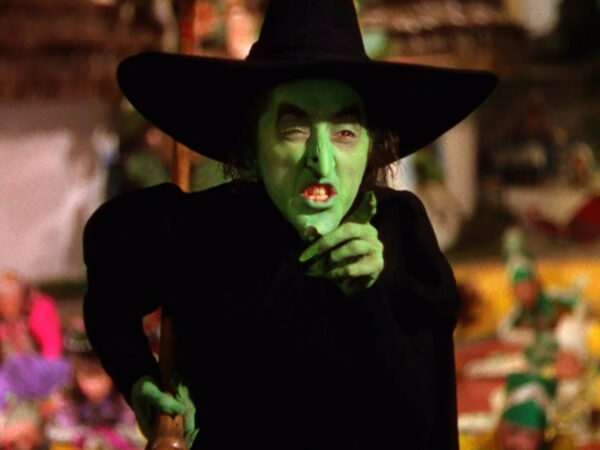 I was having one of those gloomy, grumpy weeks when everyone I encountered was annoying. Mama always said when everyone else rubs you the wrong way, you must be the one bristling in the wrong direction.
So yeah, I knew the problem lay with the gal in the mirror, but I couldn't pinpoint why. Hormones? Lack thereof? Chronic fatigue? Sleeplessness? Not enough hours in the day? Health issues? GGG (Generalized Generic Grumpiness)? Or maybe all of the above.
Sometimes you revel in a good grump and just want to stay there wallowing in it a while.
Then mid-week, I walked into the building where my grandchildren's homeschool co-op was gathered for their school day, and got the grumpy rug pulled out from under me.
A young teen with whom I wasn't acquainted, probably 14 or 15 years old, broke away from the group of girlfriends she was standing with and stepped toward me as we entered the building.
"Excuse me," she said quietly. She looked shy and a bit unsure of herself.
"Yes?" I asked as my grands went on ahead.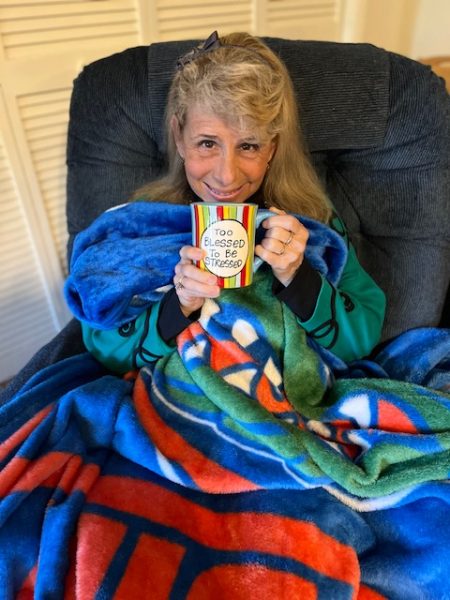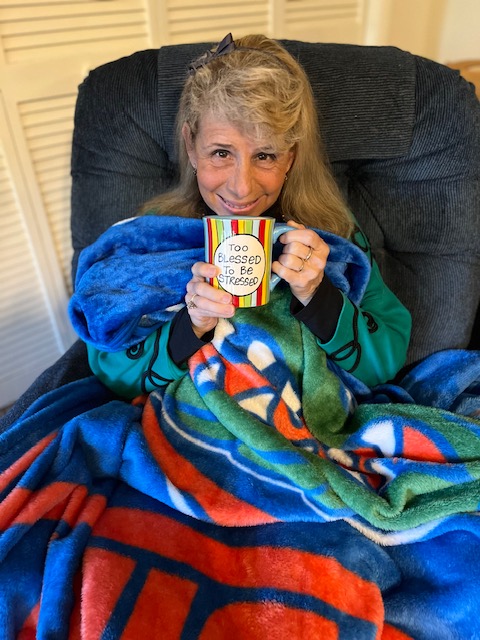 "I just wanted to say something." She smiled tentatively.
I tried to smile back but I felt sorely out of practice. I suspect it looked more like a grimace.
"You have such a nice face. I just wanted to tell you that." She nodded as if confirming her declaration, then turned to rejoin her friends.
I stood there in the hallway stunned. That was the last thing I expected to hear. Before I could stifle my reaction, my eyes filled with tears and a few strays dripped onto my face. My nice face.
Evidently I have a nice face.
I really wanted to go ask the girl what had made her go out of her way to say such a thing to someone she didn't know, but she was already engaged with her girlfriends chatting about whatever teenage girls talk about these days. I had a feeling it wasn't grumpy grandmas with nice faces. Yet that was JUST what I needed to hear that very day … the one thing that could snap me out of GGG.
Someone in the world thinks I have a nice face. And for the rest of that day, it was a nice smiling face. I felt so much better – more energy, more patience, more bounce in my flip flops, much less … bristly.
And I'll bet you have a nice face too. I'd love to see it, my friend! And I'm sure all those annoying people around you would too.
"A cheerful heart is good medicine; but a broken spirit saps a person's strength." ~Proverbs 17:2 NLT.