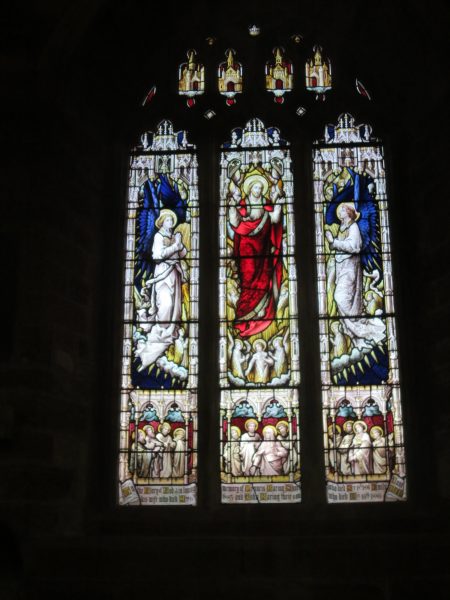 Today I'll be driving 4 hours to a Celebration of Life. It's in honor of a wonderful woman I had the privilege to grow up next to as a neighbor in a tight little north Florida subdivision called Green Acres. It was the kind of place where the kids rode bikes and played marbles on the dirt road; we chalk-etched hopscotch squares onto every driveway, rode our pogo sticks, and walloped every kind of ball outside from dawn till dark.
All the neighborhood moms would feed and water you, but you knew you had better mind your manners or your own mama would hear all about your shortcomings and there'd be the devil to pay.
Mary Gissy was one of those dear people – my "other" mom. As if it weren't enough for her to tend to her own brood of seven kids (whom I'm proud to say I can name in descending order: Karen, Michael, Jimmy, Cindy, Niecie, Timmy & Donald) she willingly – and smilingly – put up with my sister and me, as well as a whole army of other stray kids sweeping in and out of her home each day. And she did it with patience and humor, in effect teaching us life lessons we would never forget.
I'd like to share one of those life lessons with you today; I've shared it before in this blog, but it's been a long time and I'd like to honor Mrs. Gissy on the day we celebrate her remarkable life by reprinting it now. So here goes …
"I was 14 and my grandfather had just died at his home in Waycross, GA. I had never seen my parents in such a state of grief before. I felt overwhelmed by the viewing that took place the night before the funeral. The shock of seeing living, breathing Granddaddy dead – my first time ever – was so hard to process in my young mind.
Having to say good-bye to a cold corpse in a coffin. Standing for hours on end to greet people I'd never seen before as they came and went, paying their respects.
My mother's tears. My father's pain. It was awful. Awful.
And then the morning of the funeral, I couldn't believe my eyes. There they were. My heart lifted right up out of the pit it had been languishing in; my lungs gulped new air. I found myself smiling through my ears. Amidst the sea of strangers, there – like magic – appeared the warm, familiar, caring faces of our next-door neighbors from home, the Gissy's.
We weren't expecting them. But they'd gotten up before daybreak and driven the two hours from our hometown, Starke, FL, to lend their support. To show us they cared. Just to be there for us.
I watched my parents light up like stars on a cloudless night. I could see them drawing strength from the mere sight of their dear friends, who had gone above and beyond to simply show up. To offer their presence.
It meant the world to my mom and dad. And it meant the world to an impressionable 14-year-old girl who never forgot their sacrifice of an entire day of their lives for their friends.
Mary and Joe Gissy became my role models for how to love on your grieving friends who've been shaken to the core by the death of a loved one. I've tried to follow their example my whole life. To lend my support and show I care. To  simply show up. To offer my presence."
Yes, the life lesson I learned that day 45 years ago was the importance of being there for someone else in their time of need. And today I offer that very same support Mrs. Gissy showed my family right back to her own children. All seven of them. Even if I never did get over Jimmy swiping my marbles.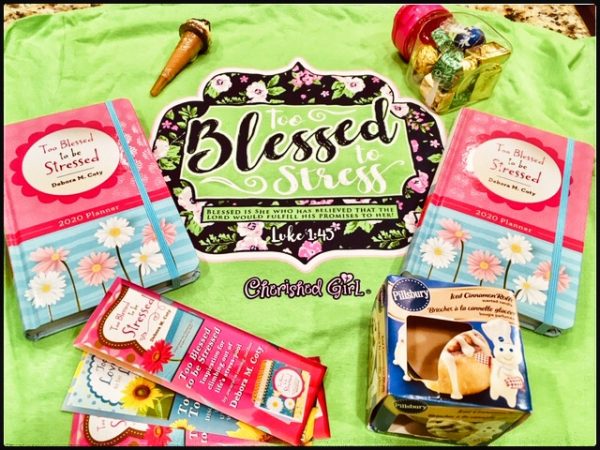 *Hey BBFF (Blessed Blog Friend Forever)! Be sure to enter my Catch a Fall Blessing Giveaway! Only a few days left until the drawing on the official first day of fall, Sept 23. You can find all the details at my website www.DeboraCoty.com – just click on "Freebies" then the giveaway. It's an awesome prize package, absolutely FREE!