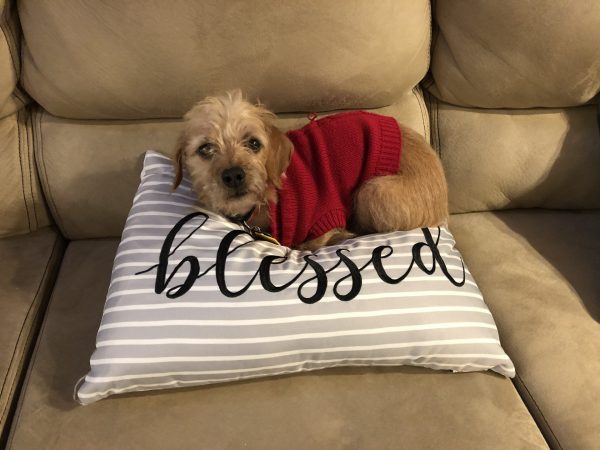 Just a short but sweet reminder that in the midst of Christmas chaos, you, my friend, are blessed.
I know, I know. Hard to remember that some days when the tower of unwrapped gifts threatens to avalanche and the grocery list is longer than your arm.
Harder still when you can't seem to take your grieving eyes off that empty chair at the table.
And even the happy memories of Christmases past are painful.
I understand. Truly I do.
But we still have something to celebrate – the birth of our Savior. And the hope of new beginnings He freely gives us.
Therein is the beauty of the season … new life. And renewed life.
Will you take a moment and count your blessings?
Special love to my BBFFs grieving loss this year. You are in my heart and my prayers.
*Don't forget to enter my Stress-mas Survival Giveaway!
Doesn't cost you a penny and the gift package is awesome! Details can be found at my website, www.DeboraCoty.com; just click on "Freebies" then the giveaway.
The winner will be randomly selected on Dec 23 – it could be YOU!
Please feel free to forward this message to your peeps.