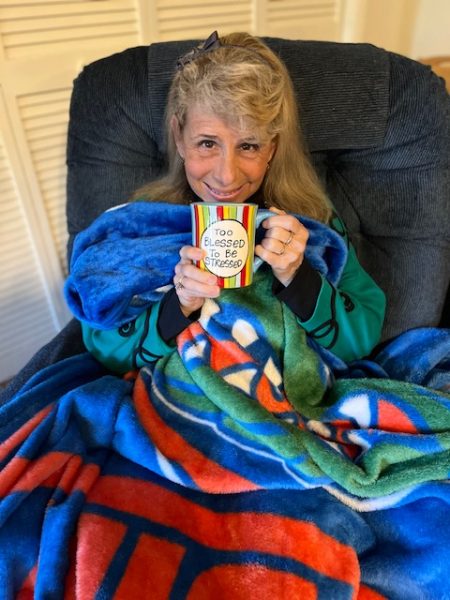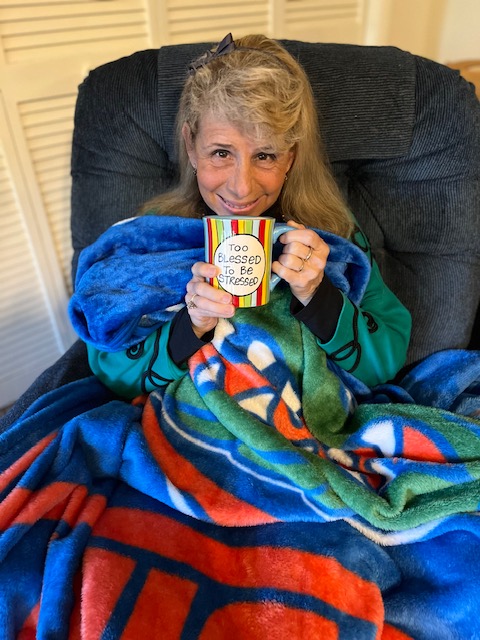 Been feeling a bit nostalgic lately, so I thought I'd post a personal story about my childhood from my book, Mom NEEDS Chocolate. If you'd like to hear more, please add a comment and I'll add more book excerpts to my blog posts from time to time. And hey, your community of BFFs (Blessed Friends Forever) would also love to hear stories from your past that have shaped you into you!
Clay-Colored Roots
During my growin' up years, my family often trekked to rural north Georgia, my mama's old stomping grounds. Her people had lived in those parts for generations and were the saltlick of the earth (they weren't fancy enough for a shaker).
Like most families of the Deep South, we were partial to nicknames. The alphabet was easy enough to wrap your tongue around, and most of us knew it by heart, so within our ranks were BB, CC, DD, EE, GG, CL, and LaLa. And of course, every family on the genteel side of the Mason-Dixon isn't complete without at least one Bubba – usually three or four- including the goat, 'coon dog and mule. 
Once we'd arrived in the land of cotton, peaches, and boiled peanuts (pronounced bald P-nuts), I loved to visit my great-aunt EE's country store. She sold bread, flour, slabs of bacon and yard eggs, but the thing I remember most was the glorious low shelf laden with penny candy. She stocked all my favorites – Mary Janes, Pixie Stix, Sugar Babies and Moon Pies. Of course if you had a Moon Pie, you had to have an RC Cola too (pronounced aura-cee in that neck of the woods). It was tradition – like cookies and milk, biscuits and red-eye gravy – RC and a Moon Pie. Mmmm.
The store was actually a derelict wooden room nailed onto a shanty that quartered Aunt EE (that's Ain't EE), Granny Poss (my great-grandmother), Hawk (EE's crusty WWI-veteran husband) and Hound Dog. Mean ol' Hound Dog had a bone to pick with children, and whenever one of us inadvertently came too close, he'd bare his pointy teeth and "GRRRR" until we backed off. I always had the feeling that Hawk would've done the same thing in the absence of our parents.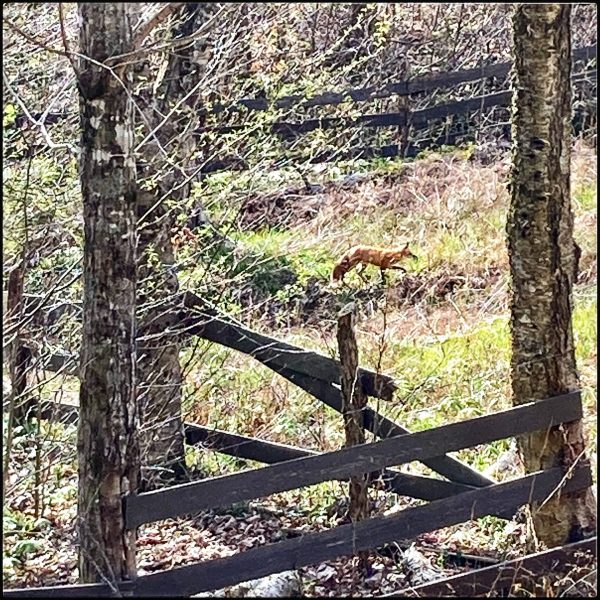 Granny Poss, the family matriarch, was a thin, spidery lady with wild white hair. She occupied a big feather bed (stuffed with down from her own chickens) in the corner of the settin' room, which was adjacent to the store so she could visit with every soul who came inside to warm his or her backside by the black woodburning stove. Her voice grated like fingernails on a chalkboard as she screeched out orders to her obliging clan. She sank so far down into the feather mattress that her long, bony arm was often the only thing visible above the white cotton sheets.
After the county issued a string of health citations about the outhouse (used long after indoor plumbing became commonplace), a tiny bathroom had been tacked onto the house, which sat atop a small hill. Either the foundation had shifted over the years or Hawk wasn't much of a carpenter, for a trip to the privy was an adventure in itself. 
You could actually see the grass growing through the gaps in the timber, and the entire room listed to the starboard. The doorjamb was so ill-fitted that you couldn't close the door. The john was so high that climbing on was like mounting a horse. It leaned forward at a 40-degree angle because of the tilting floor, so once you were finally seated, you had to brace yourself with a hand on the wall in front of you or gravity would dump you unceremoniously to the floor. And with the vast array of lizards and bugs that wandered unimpeded through the floorboards, believe me, that was the last place you wanted to be. 
Looking back, I now see that Papa God used all the circumstances and people – good, bad and bizarre – in my early life to shape me into the person I am today. The person He planned for me to be all along.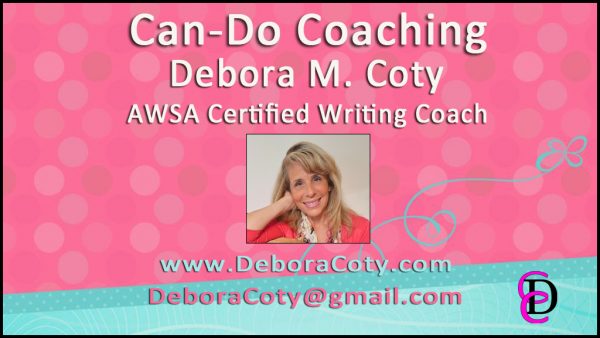 And He's done the same with you.
Perhaps your past is not impressive. You may have dealt with poverty, abuse, lovelessness or something equally devastating. Maybe it hurts to compare yourself with others. But Papa God says we don't have to. 
We must only take responsibility for doing the best we can with what we've been given. And He's prepared each of us for our own special ministry, whether it's serving in children's church, serving stew to the hungry, or serving up a compassionate hug to a hurting child of God.
Prayer: Gracious Father, show me the way to be my creative best for Your glory, using all my gifts, abilities, quirks and foibles to serve you and others through the unique work You've prepared for me. Amen.