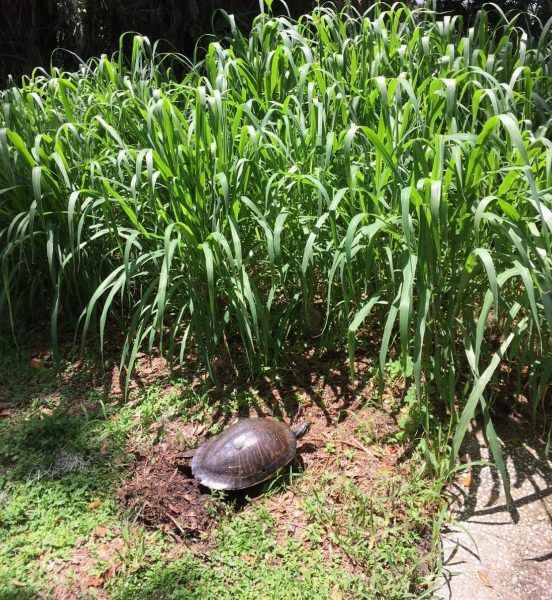 I'm getting ready to launch a new book Sept 1 called Too Blessed to be Stressed for Moms. So I've been thinking a lot lately about all the hidden joys (and challenges) that go along with momhood.
So isn't it just like Papa God to drop a wonderful mom-moment of nature right into my lap?
I was taking my morning prayer walk, which leads me through a small undeveloped wooded area bordering a lake, when out of the corner of my eye, I saw something move. Ah, it was a turtle just sitting there (standing there? Do turtles stand or sit?) on a grassy/dirt patch between a green muck pond and the woods.
As you know if you subscribe to my blog (and I surely hope you do! The subscribe button is on your right) I love taking photo-reminders of Papa God's grace in the Cathedral of His Creation. So I whipped my phone out of my back pocket and approached the turtle. Just in time to see something white drop from the back of her shell.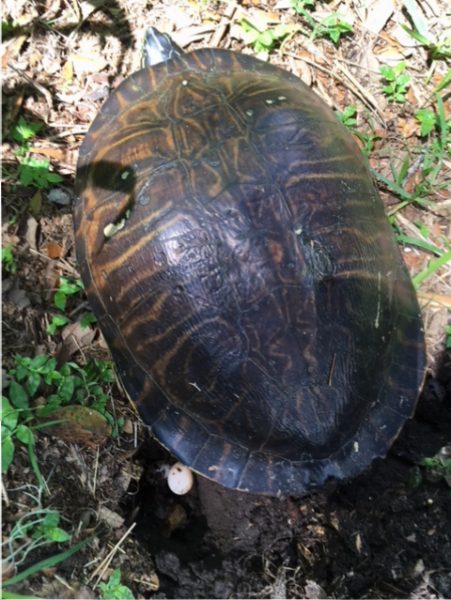 Closer inspection revealed it was an egg and to my surprise and delight, it rolled strategically into a hole this industrious little mama had dug with her strong back legs. Completely ignoring the annoying human excitedly filming this most blessed private occasion (I actually shed a tear or two), she then proceeded to rotate herself between three holes, depositing eggs then covering them up.
A mama protecting her precious babies.
Wow. Just. Wow.
It was one of the most amazing things I've ever seen. Birth is such a miracle. In any species. I felt as thrilled as the day I became a grandmother. Well, almost.
Hey, a picture's worth 1,000 words, right? So check out these three brief videos of the incredible event.
So what I want from you, dear BBFF (Blessed Blog Friend Forever), is to hear what you think the take-aways are from this experience. I don't believe it was a coincidence that Papa God enabled me to be at the right place at the exact right time to witness such a mom-entous occasion when my writing life right now is revolving around the 'hood – motherhood.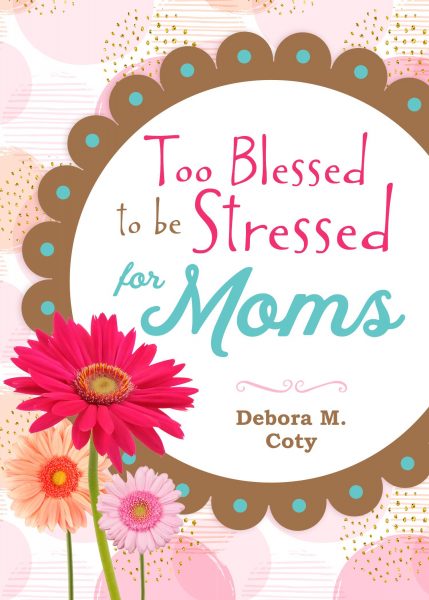 What do you think He was trying to say to me? To you? I value your thoughts and would really like to hear them.
P.S. Be sure to enter my Sizzling Summer Giveaway for the chance to win copies of my two latest Too Blessed to be Stressed "babies" – the 2019 Planner and the Too Blessed to be Stressed Perpetual Calendar. And I might just throw in a choc-tastic surprise! To enter, just hop over to my website DeboraCoty.com, click on "freebies" and then the Giveaway. Hope you win!